Spike TV has released 32 new images as a first look at their forthcoming 10-episode series, The Mist, based on the novella by Stephen King.
Spike's adaptation of The Mist focuses largely on a small family town torn apart by a brutal crime. As they deal with the fallout, two groups of townspeople — one stuck in a church and another stuck in a mall — are suddenly cut off from each other by a mist that rolls in. Family and friends battle the strange mist and the threats it brings as they struggle to maintain morality and sanity while the rules of society as they know it begin to break down.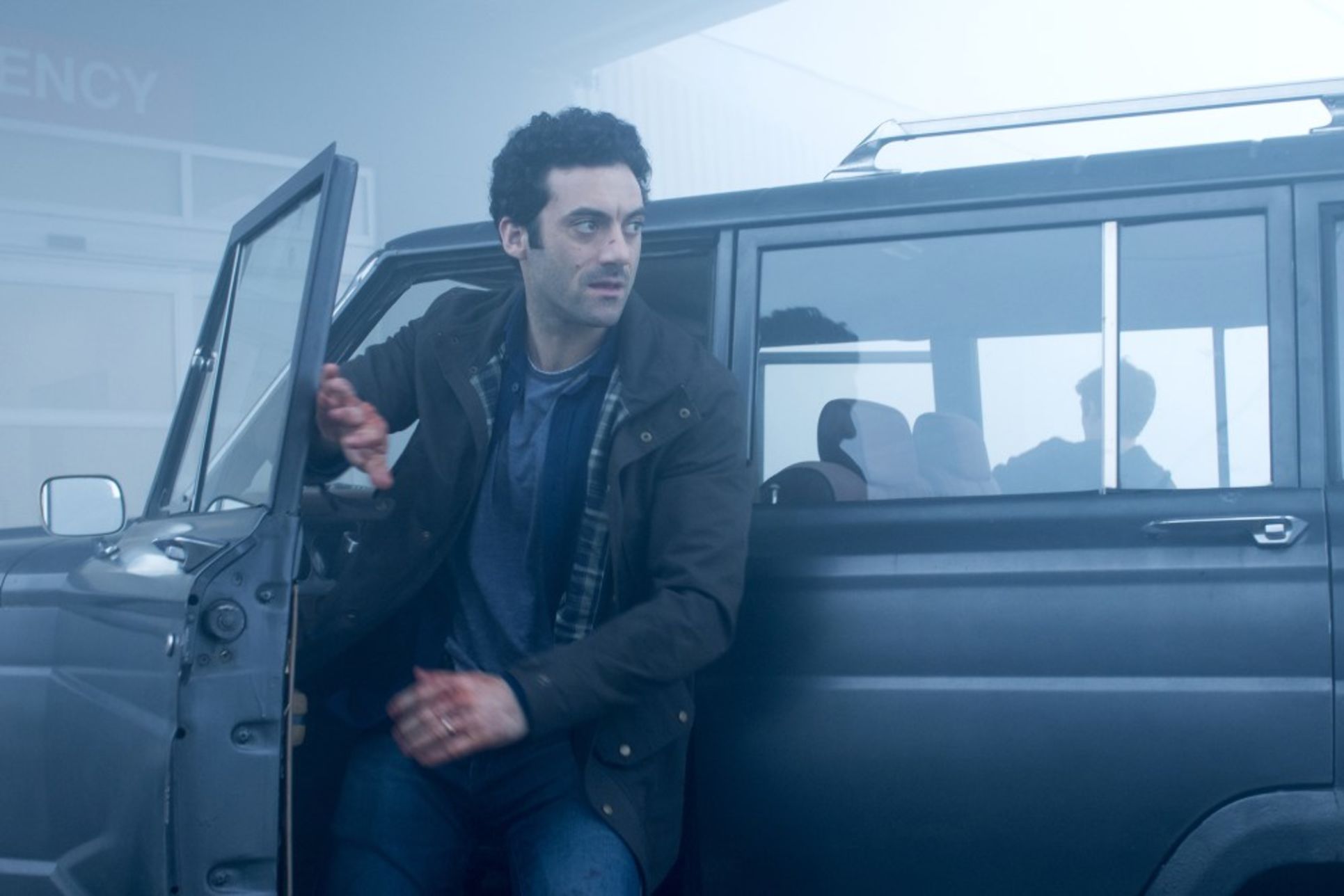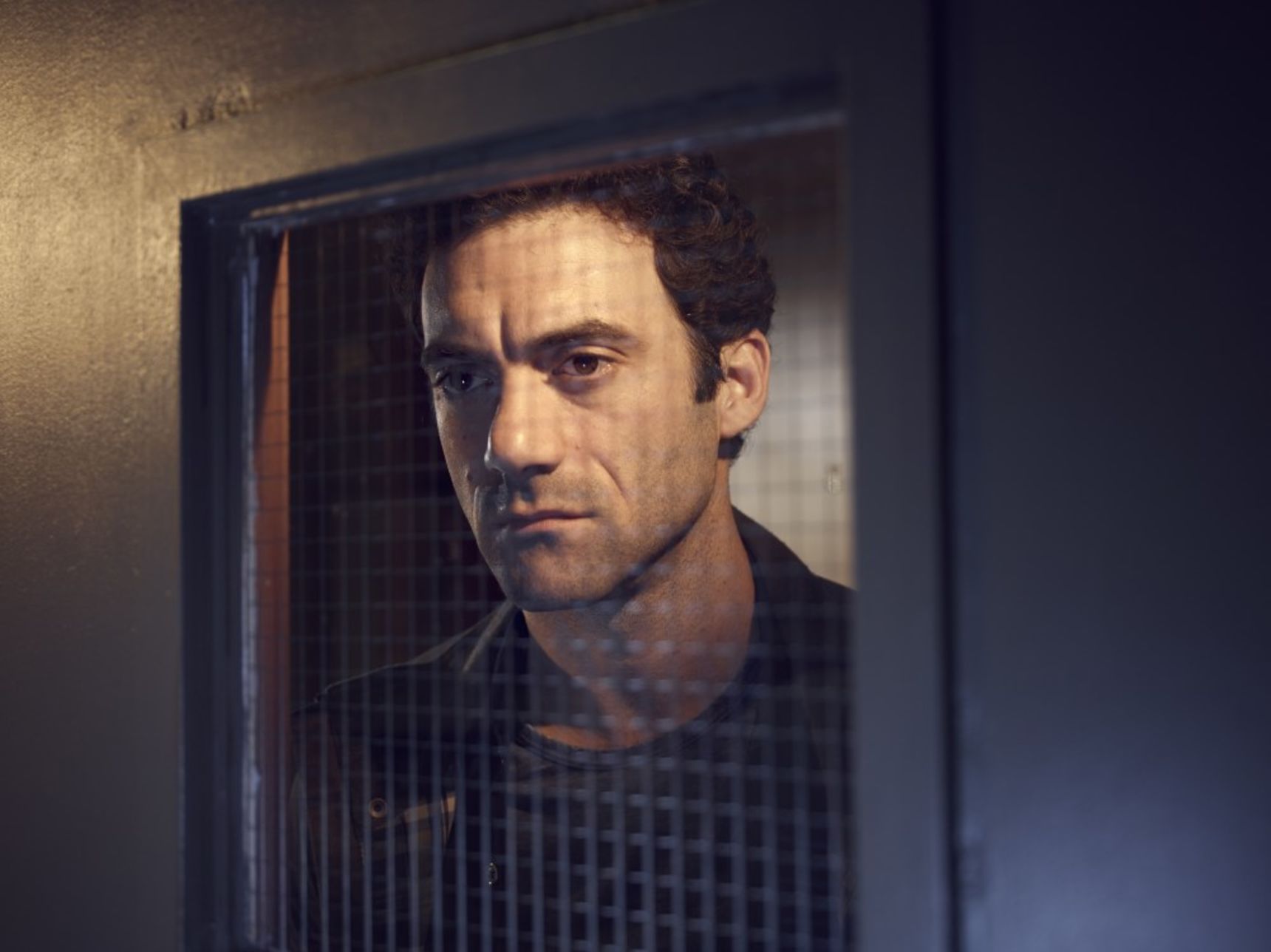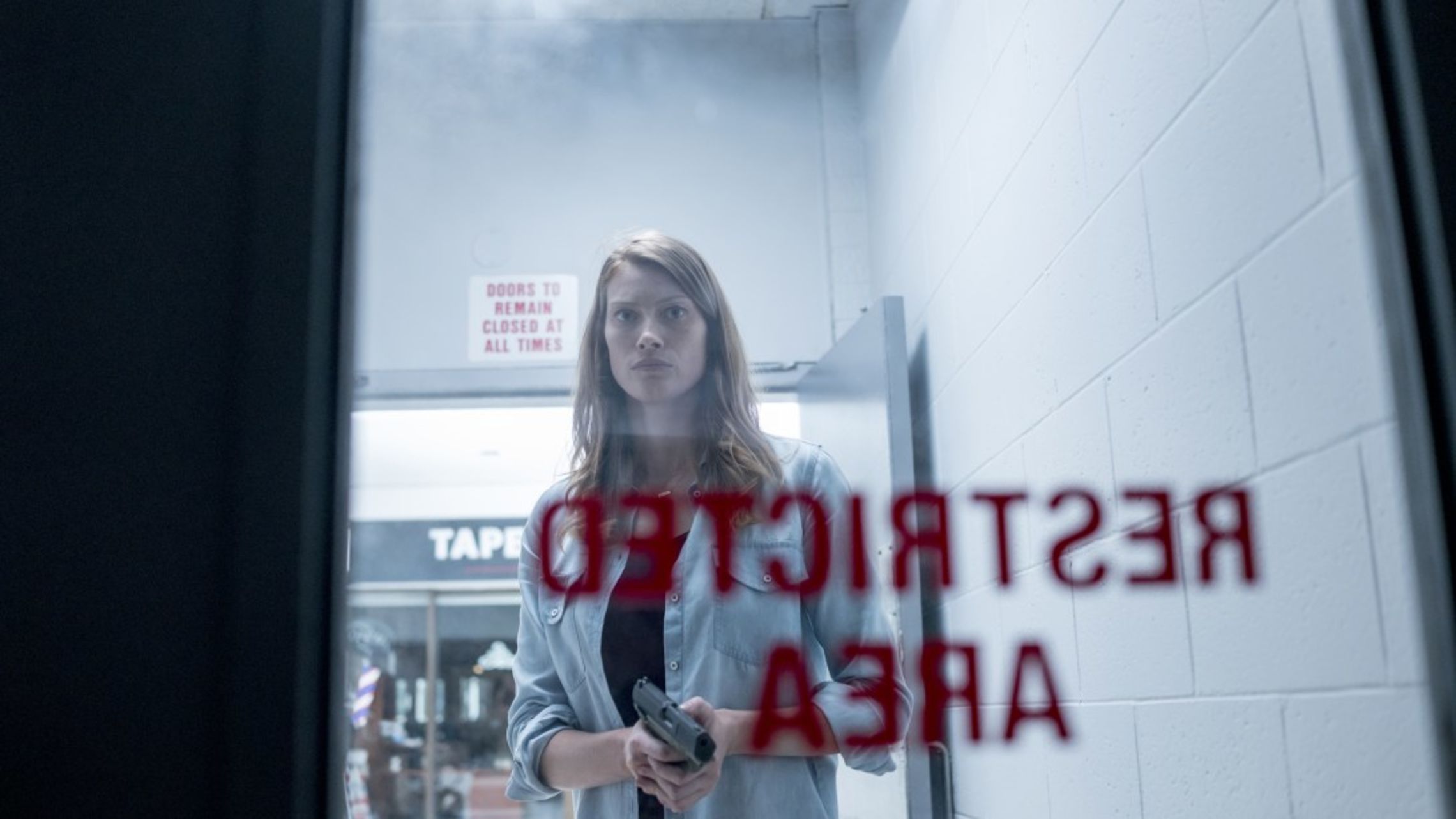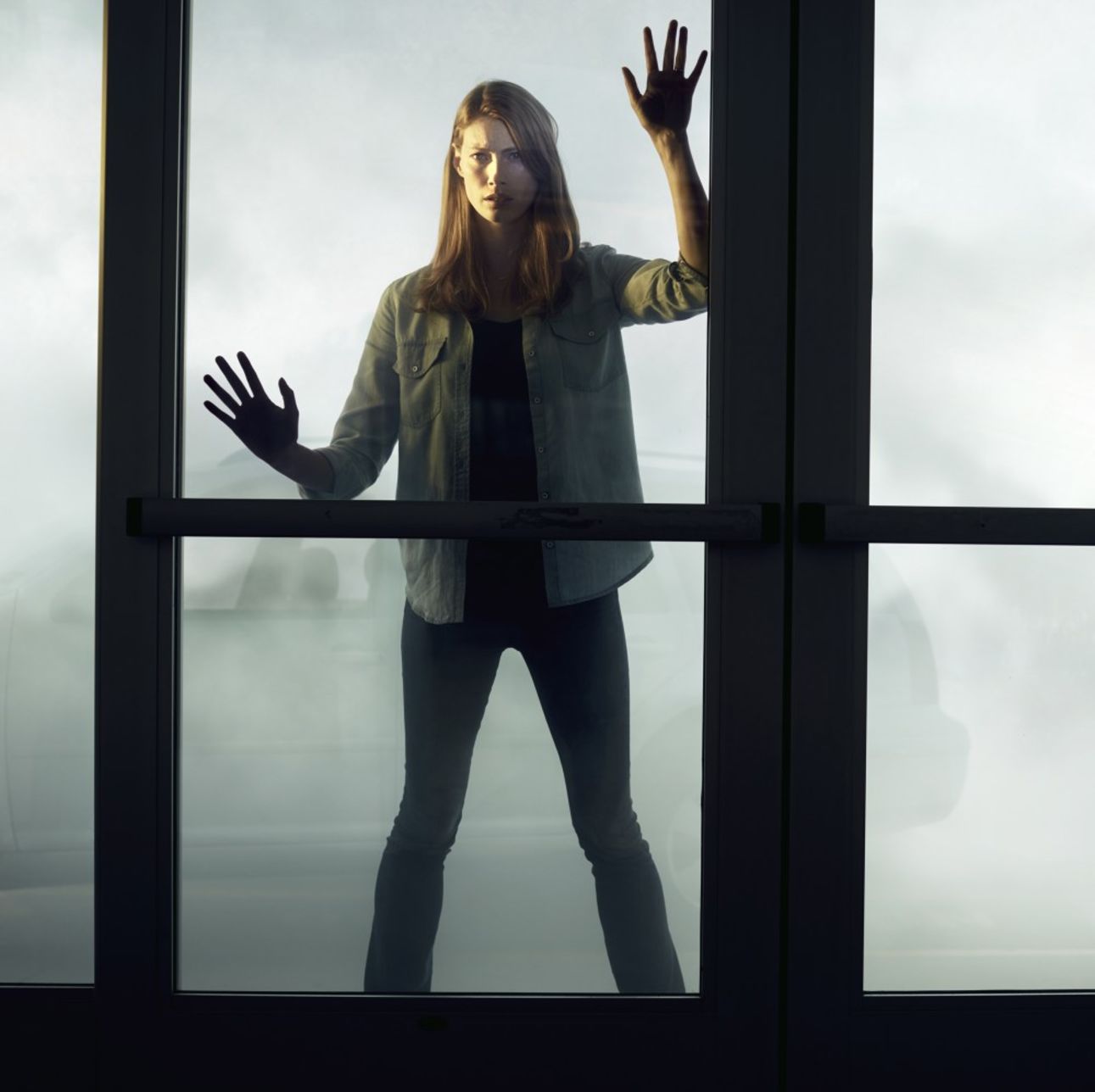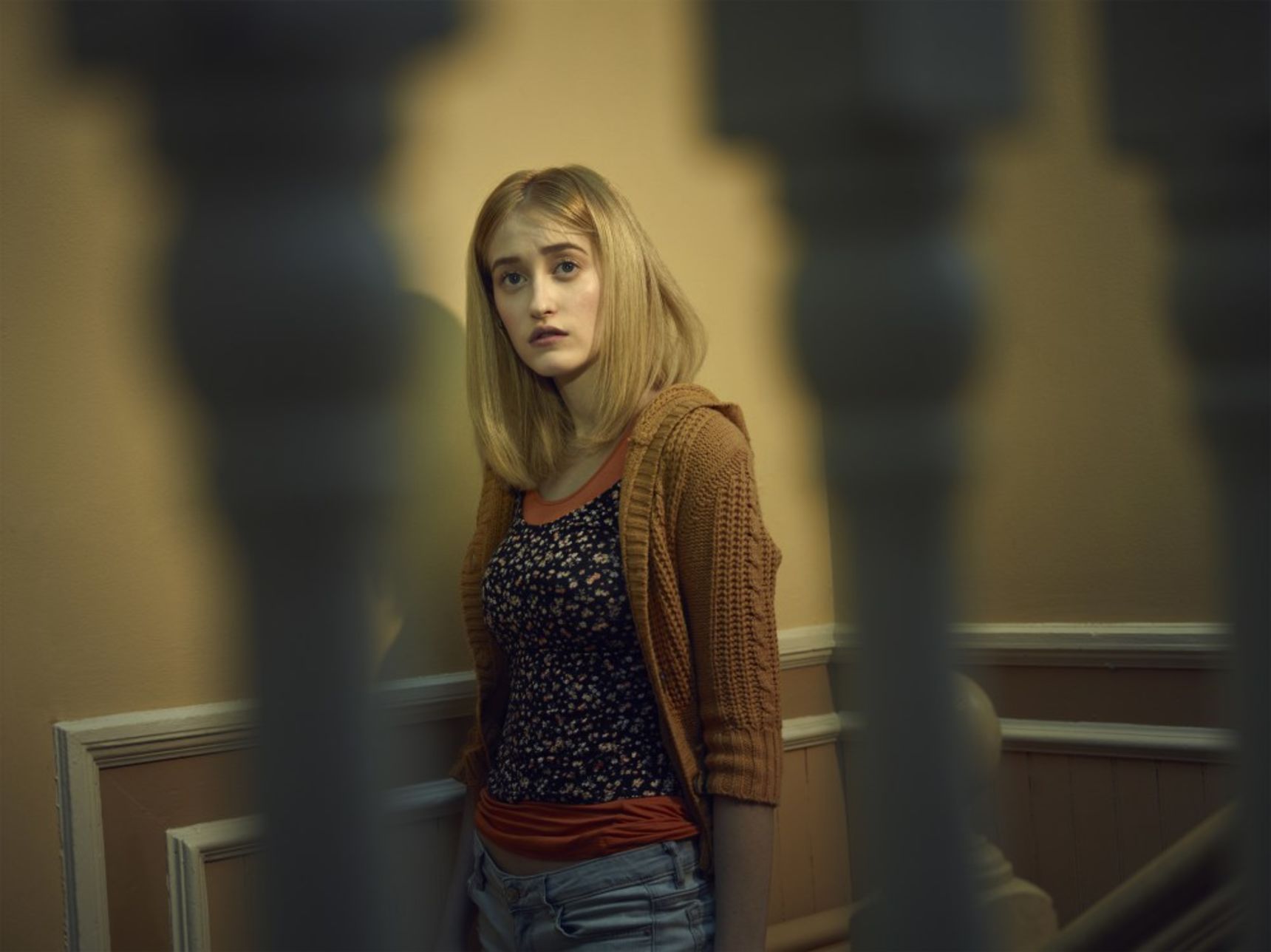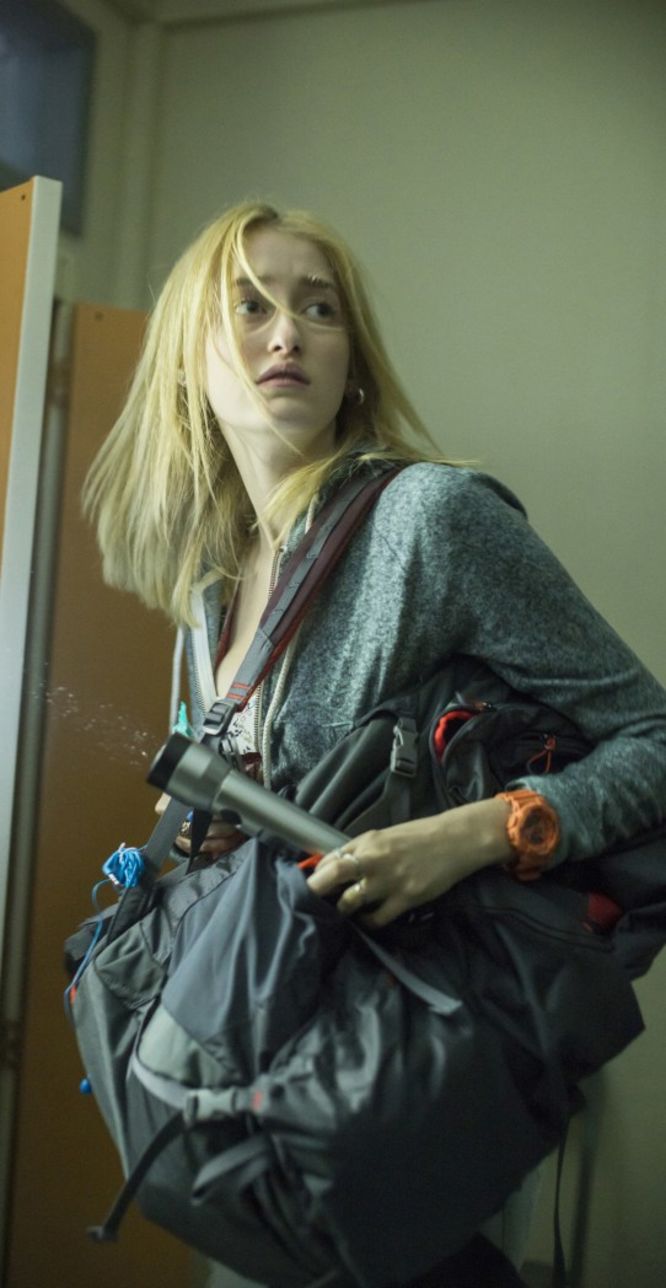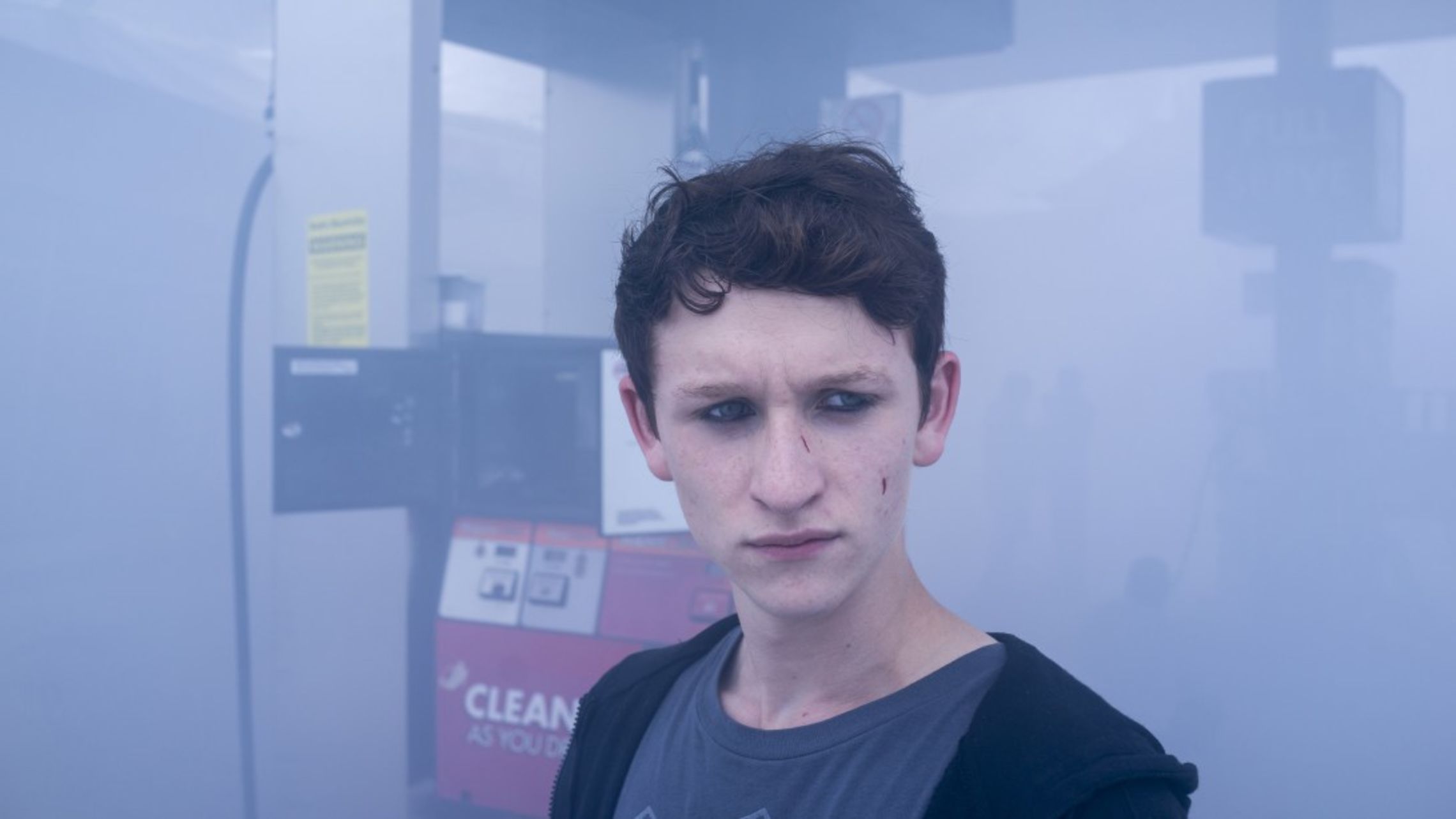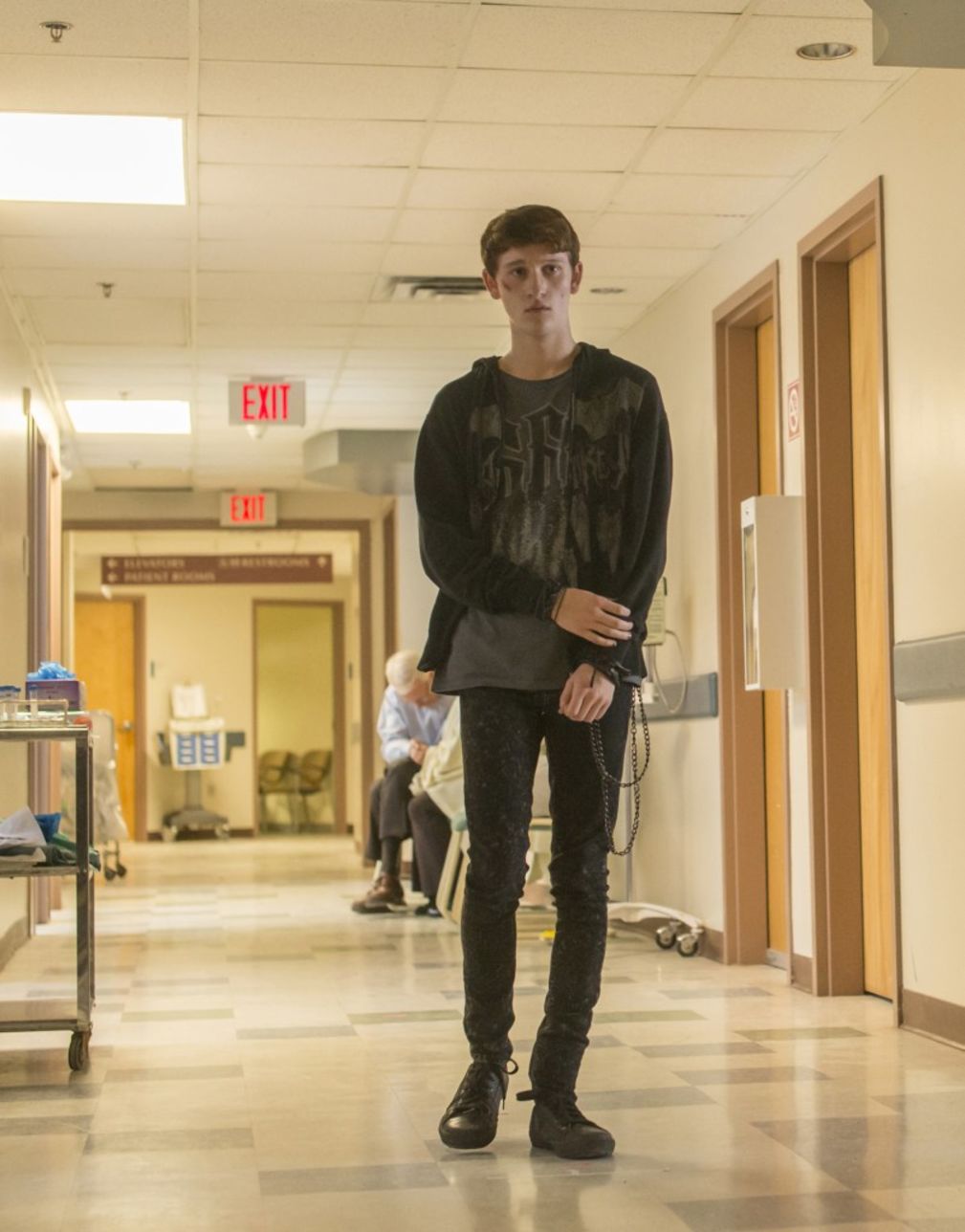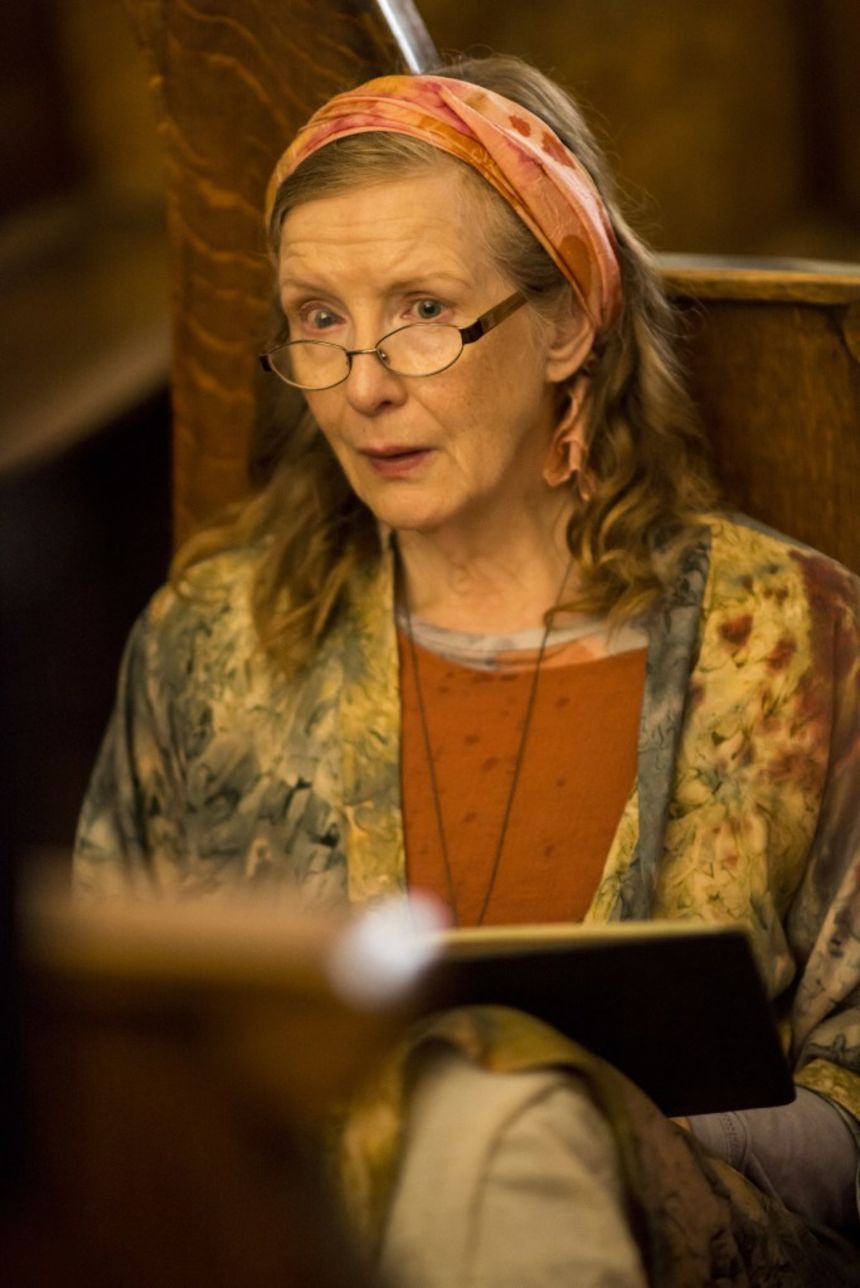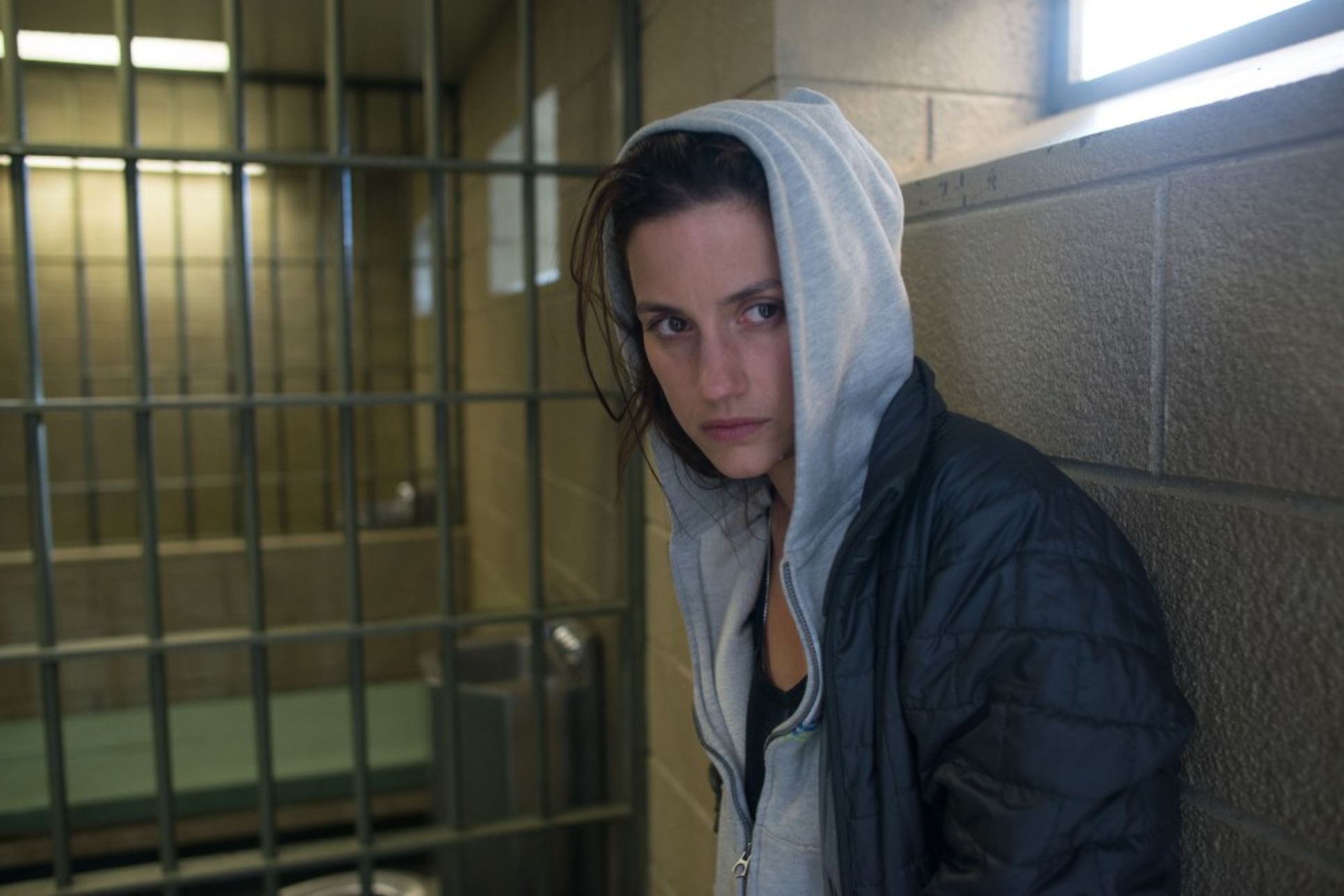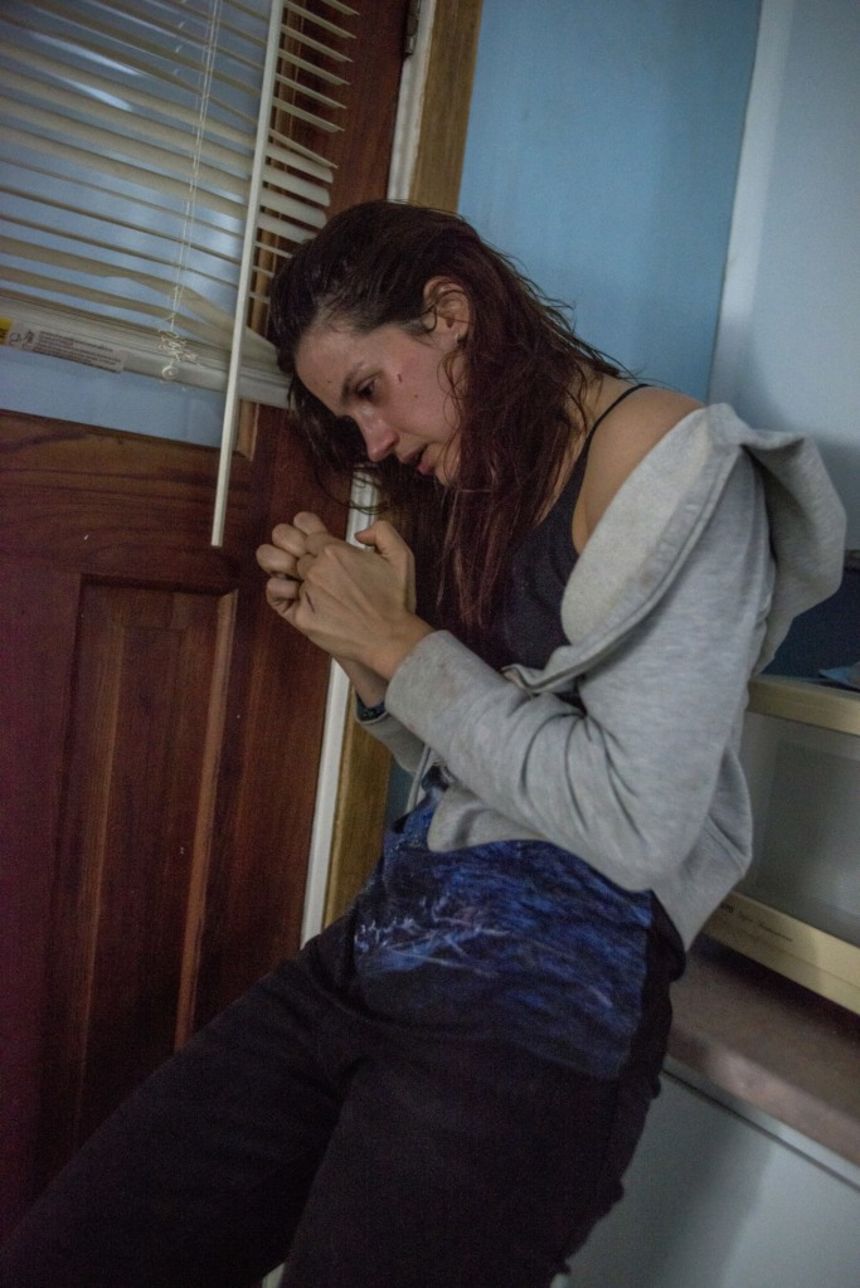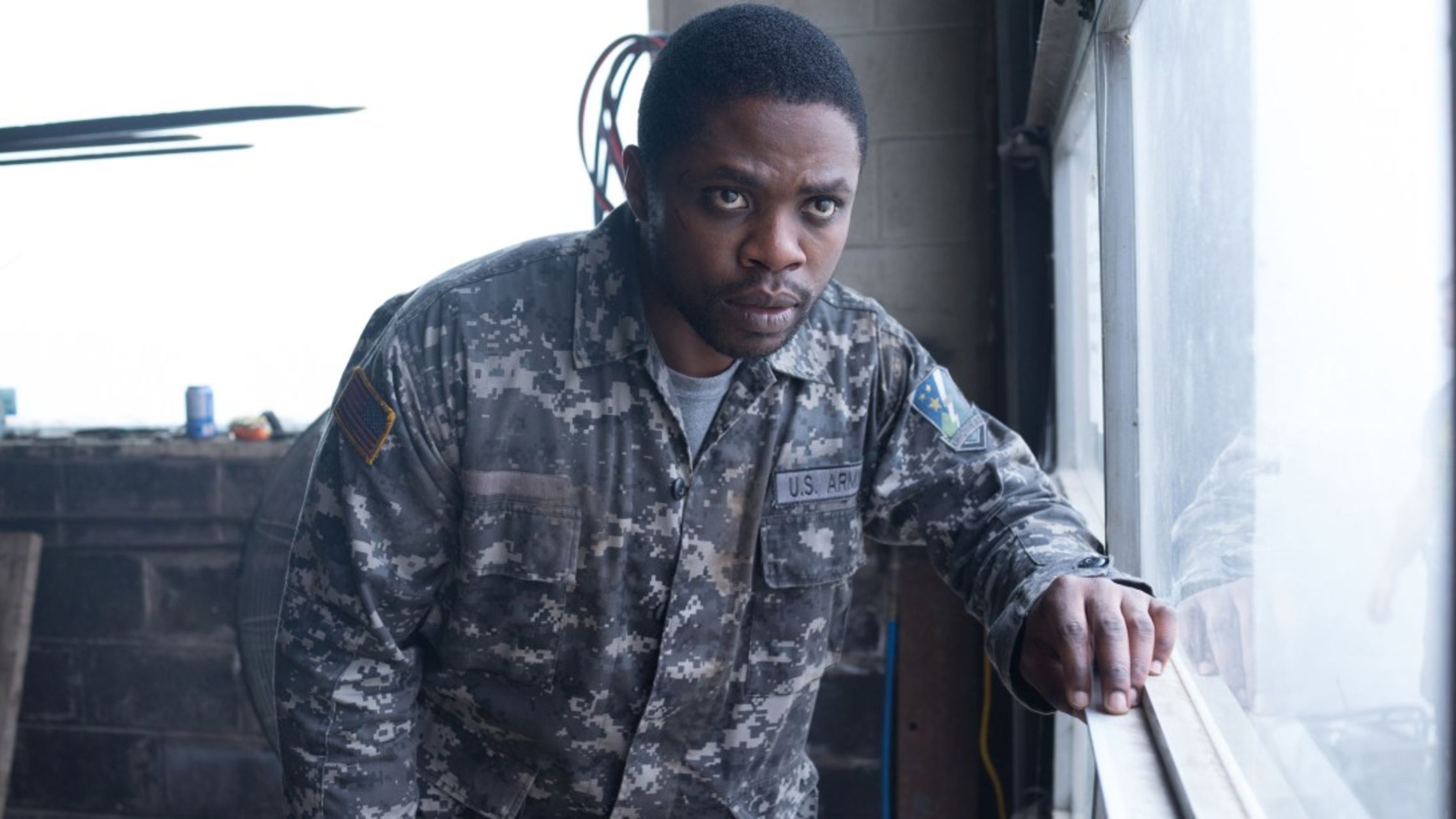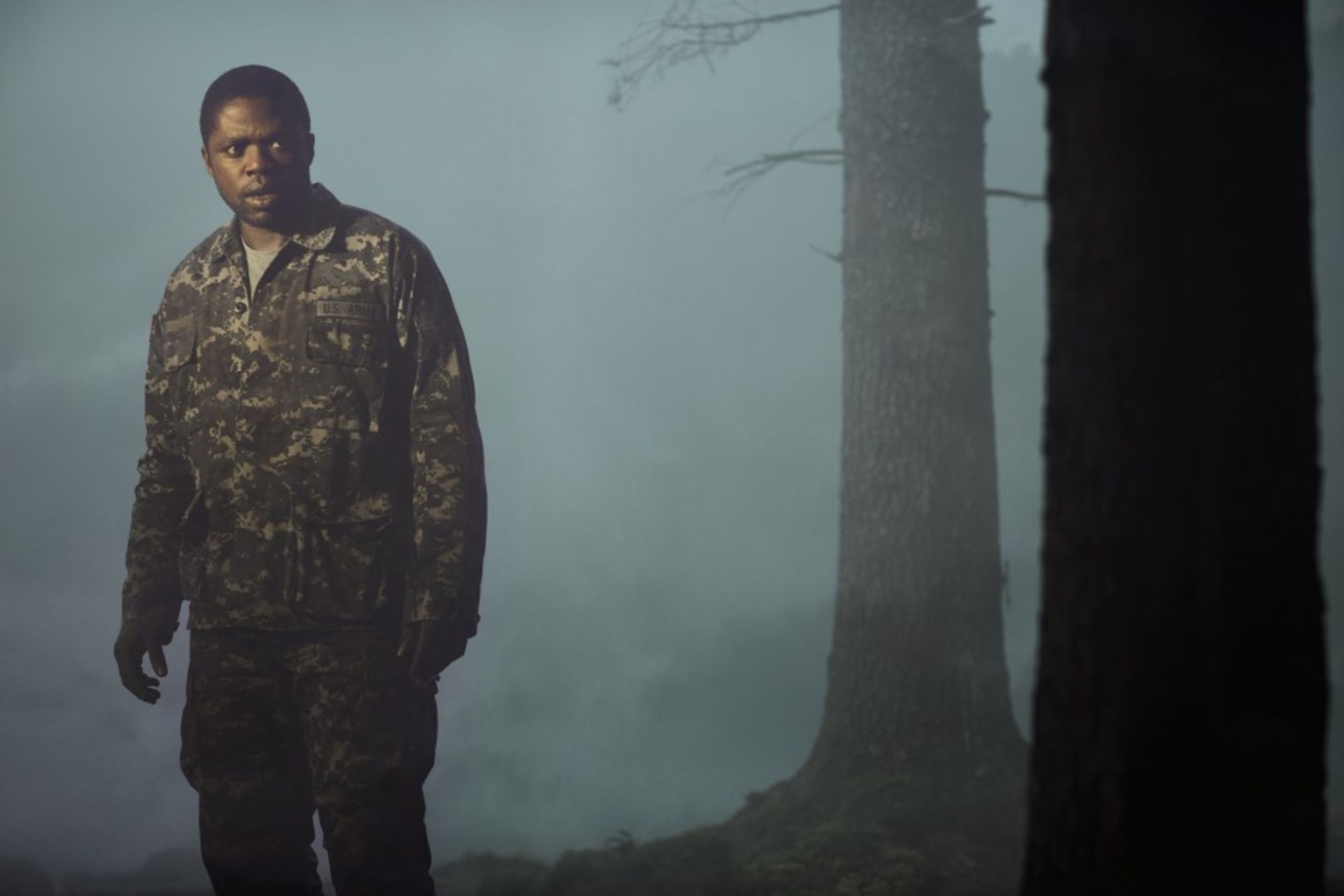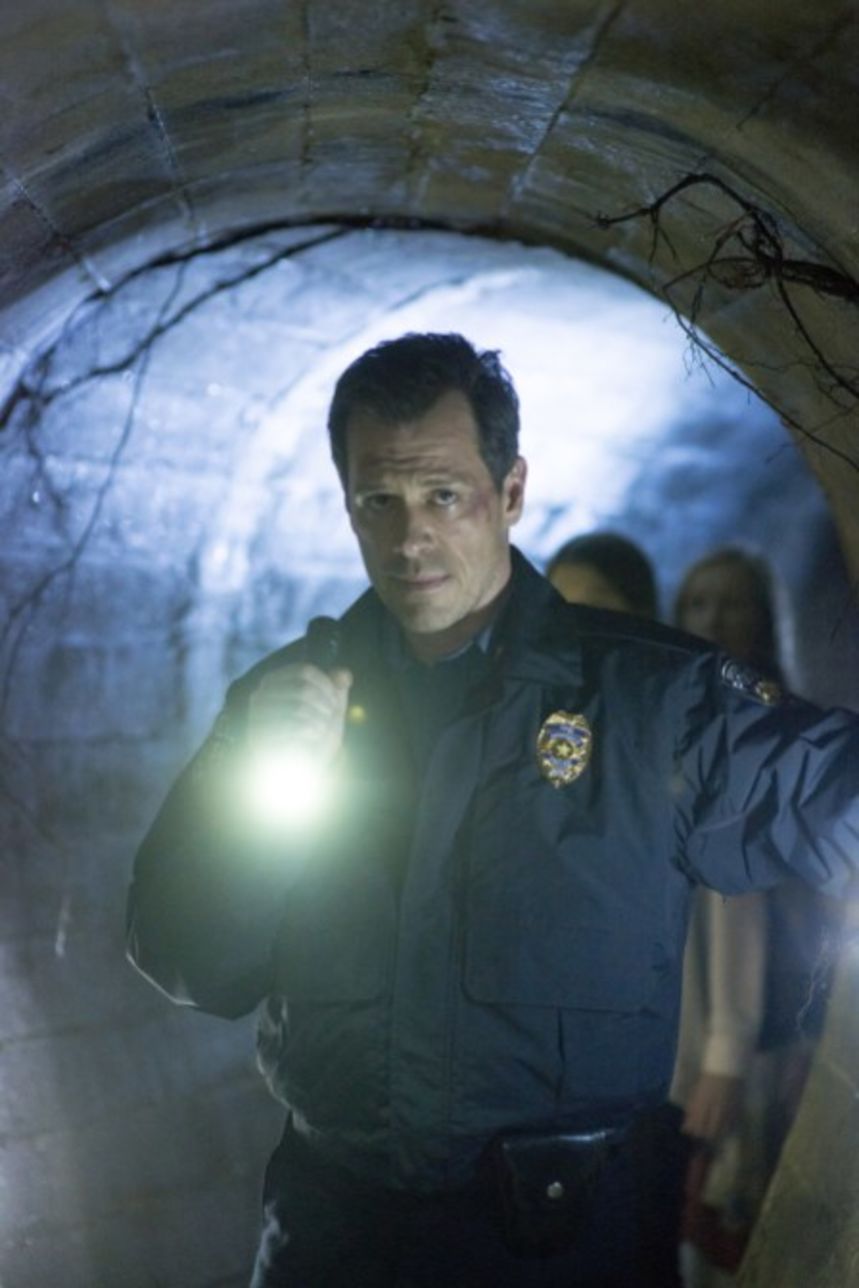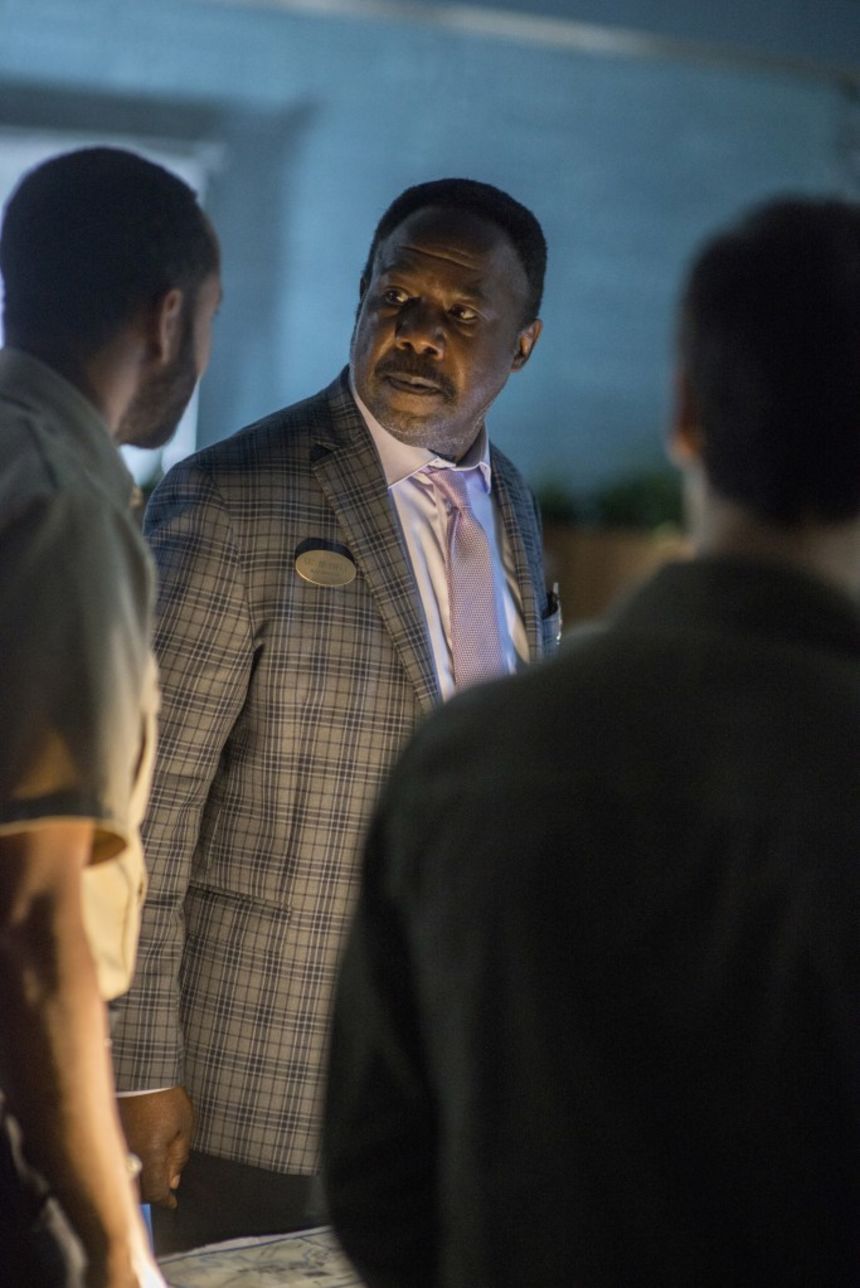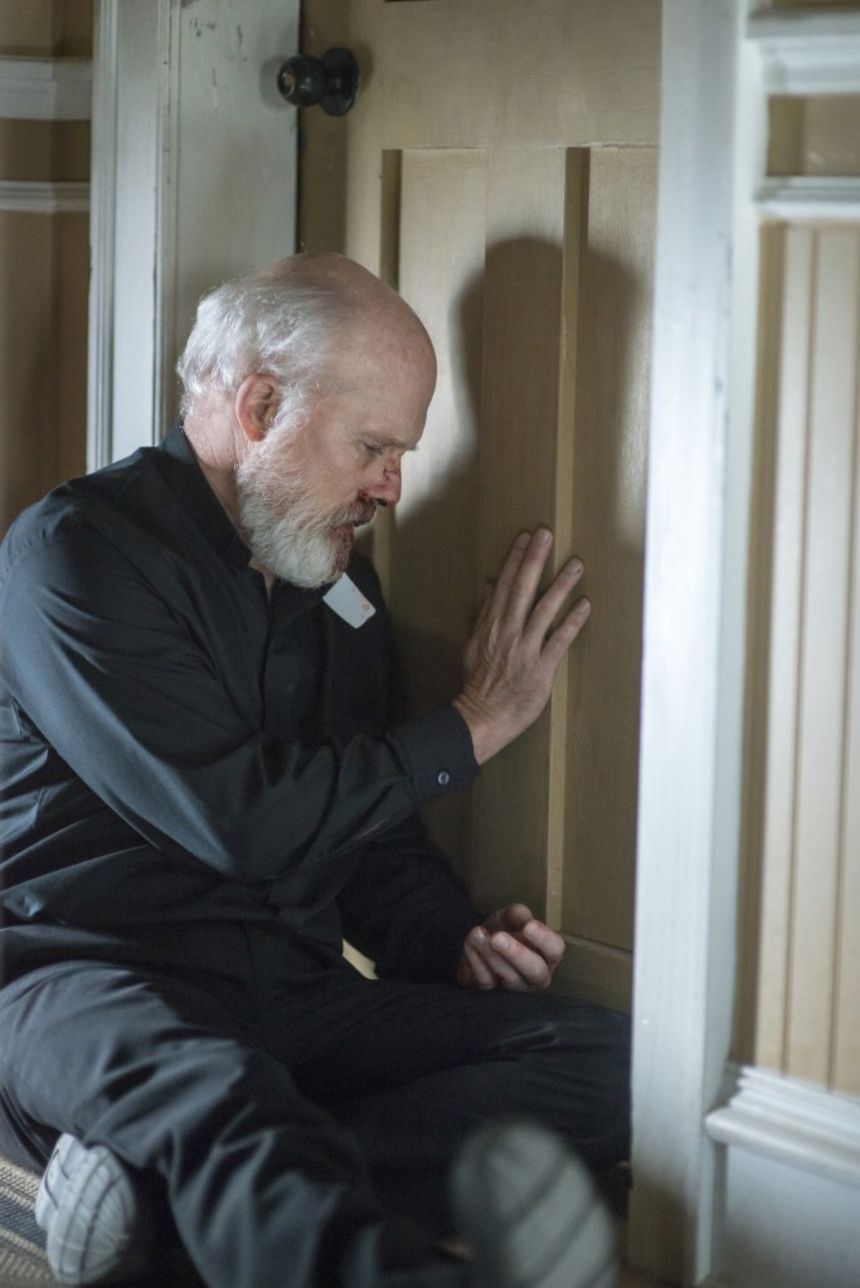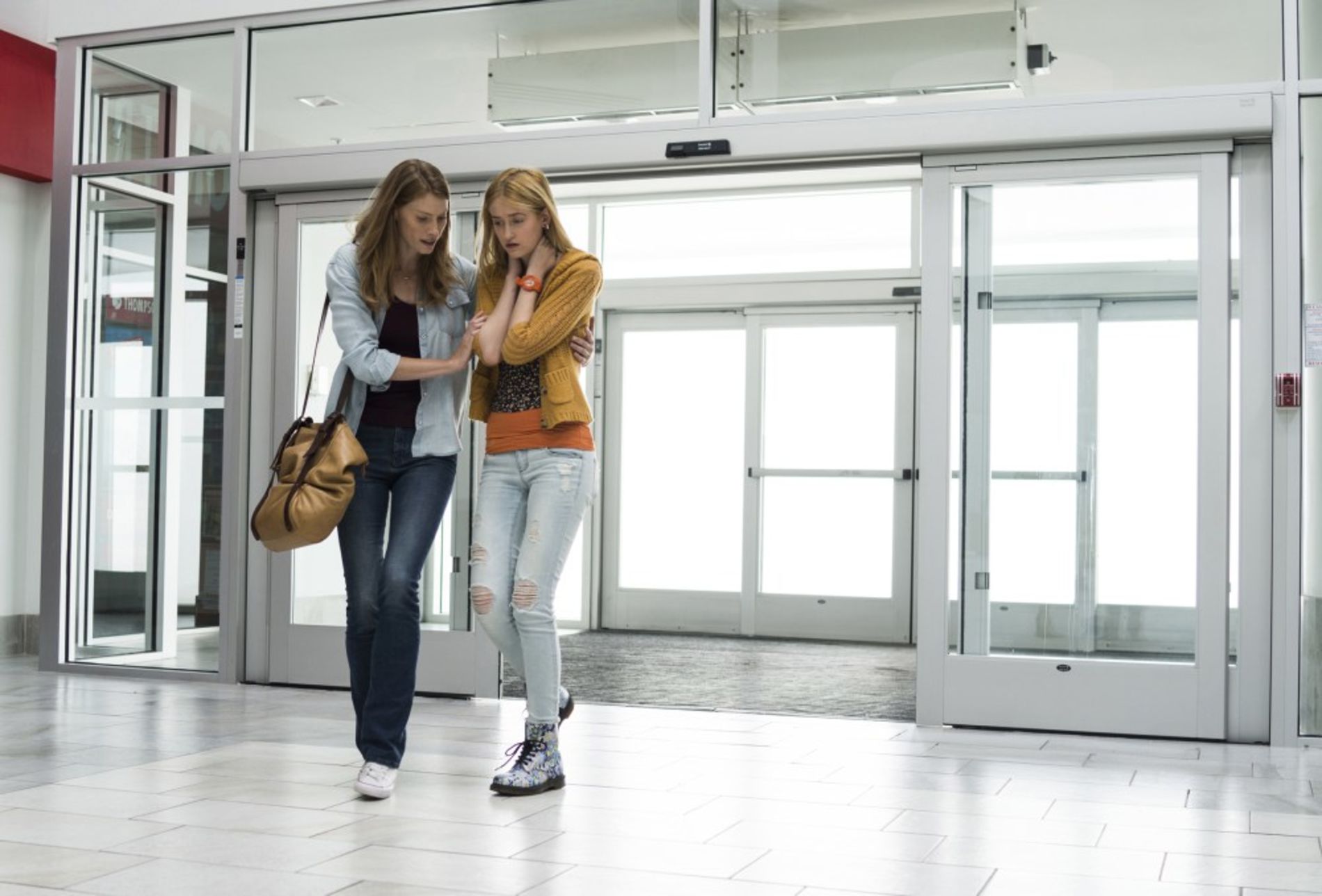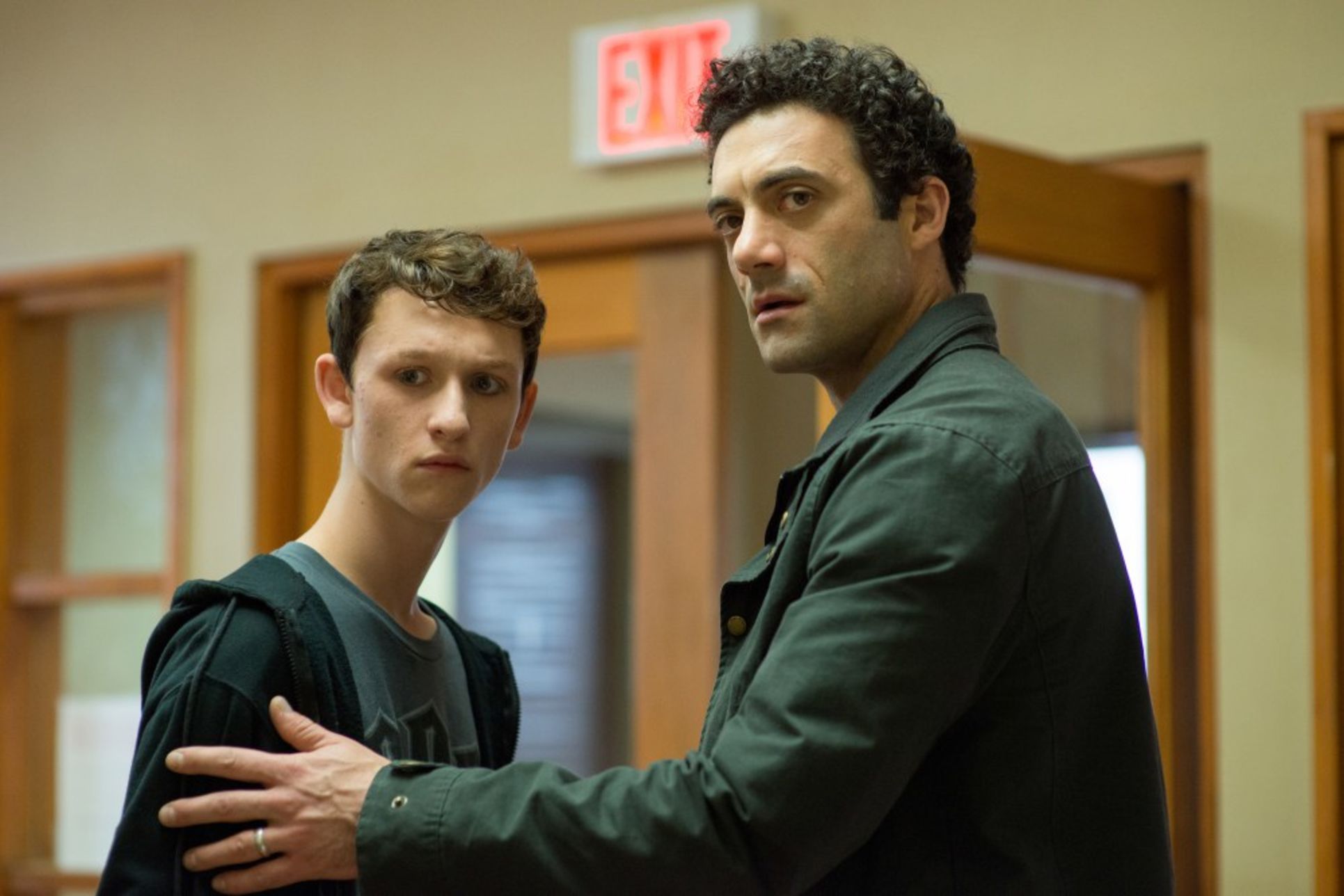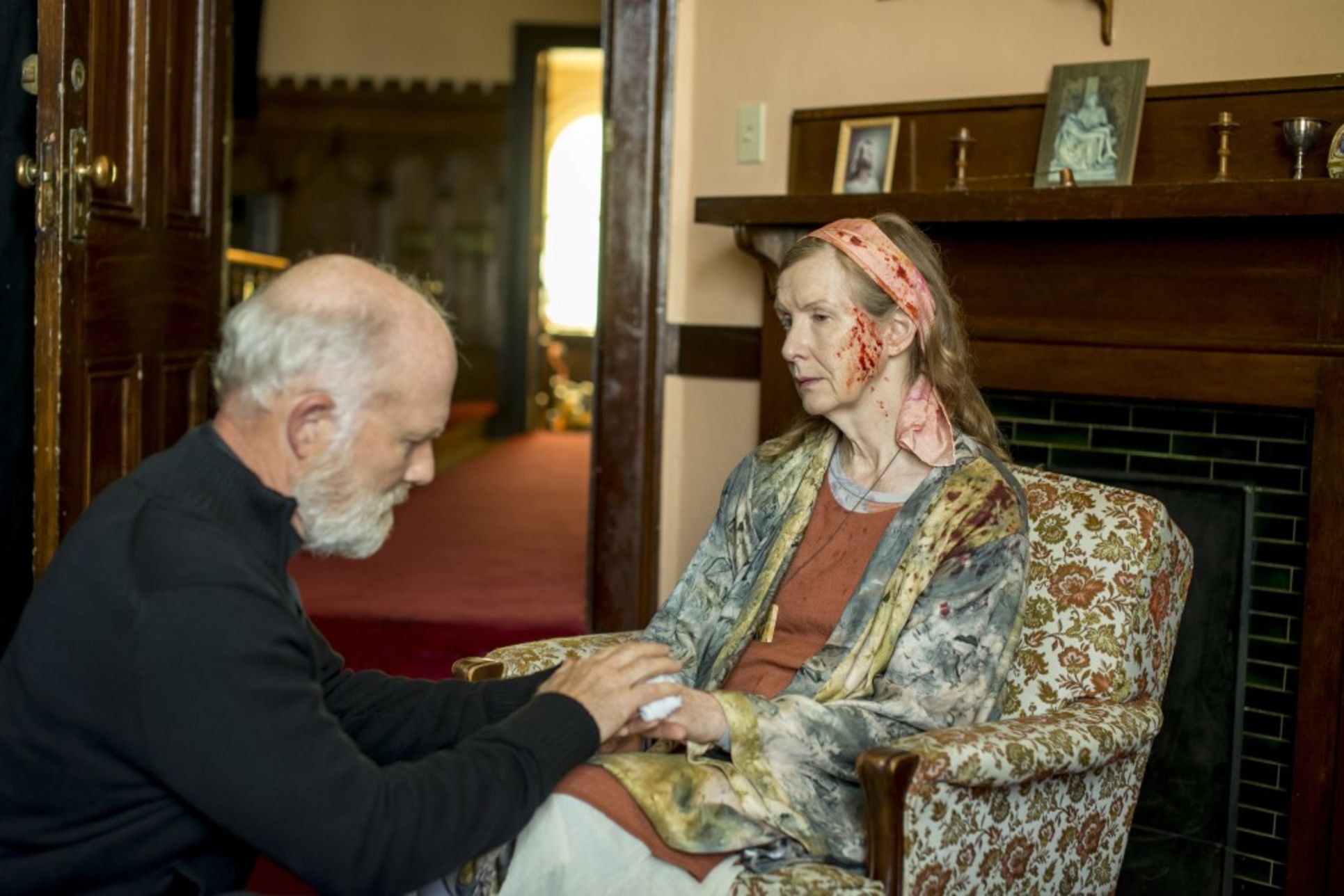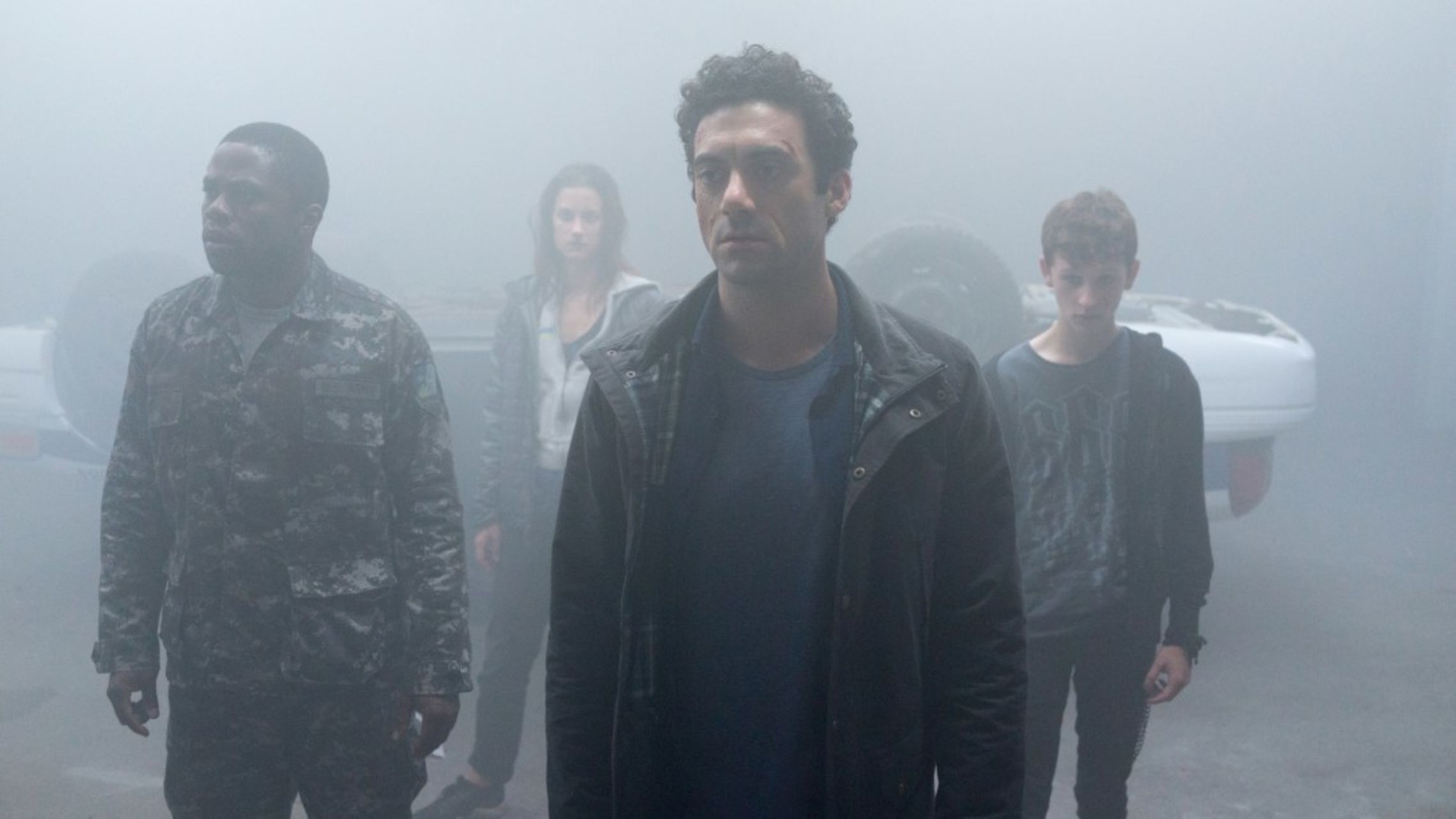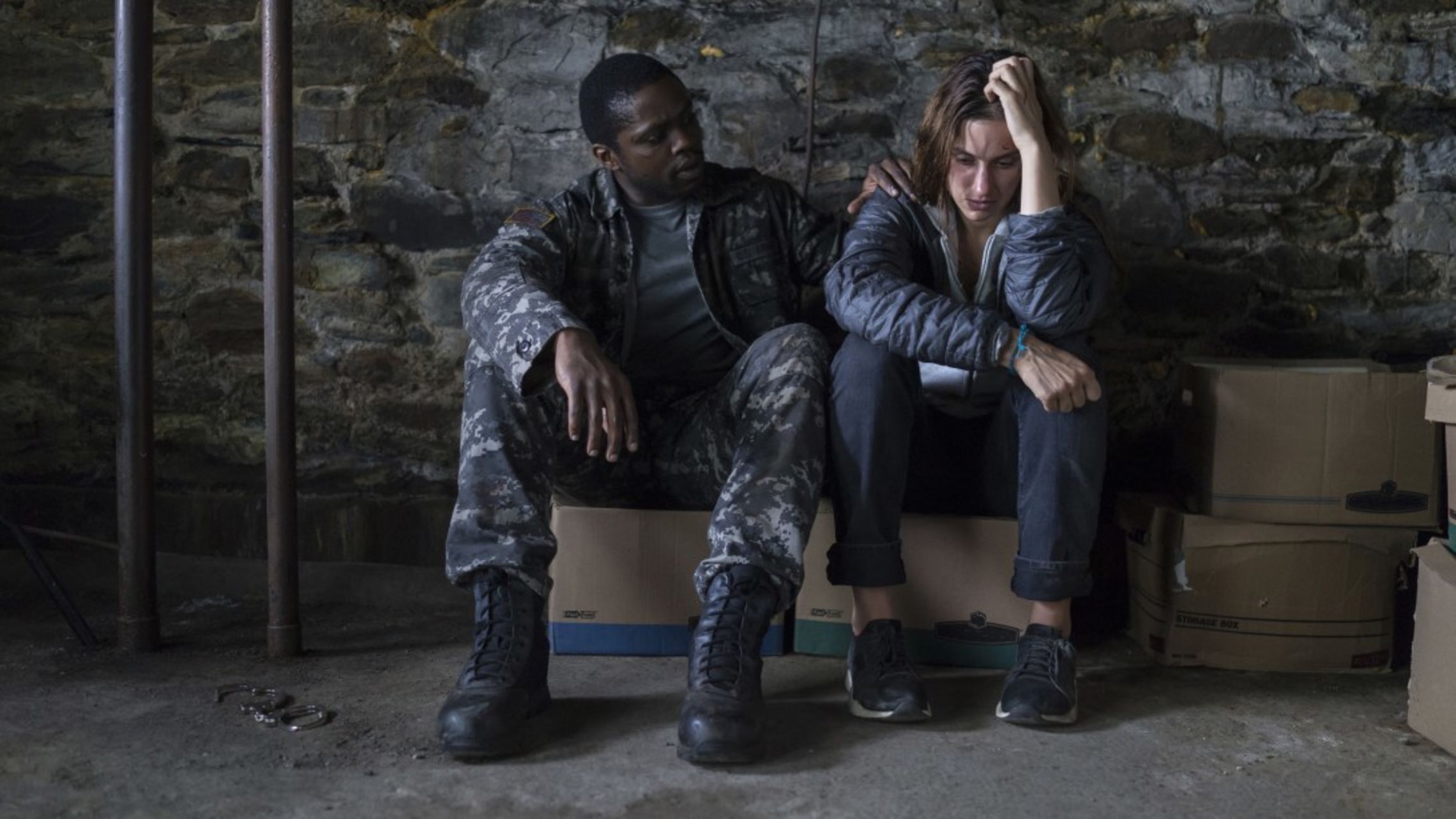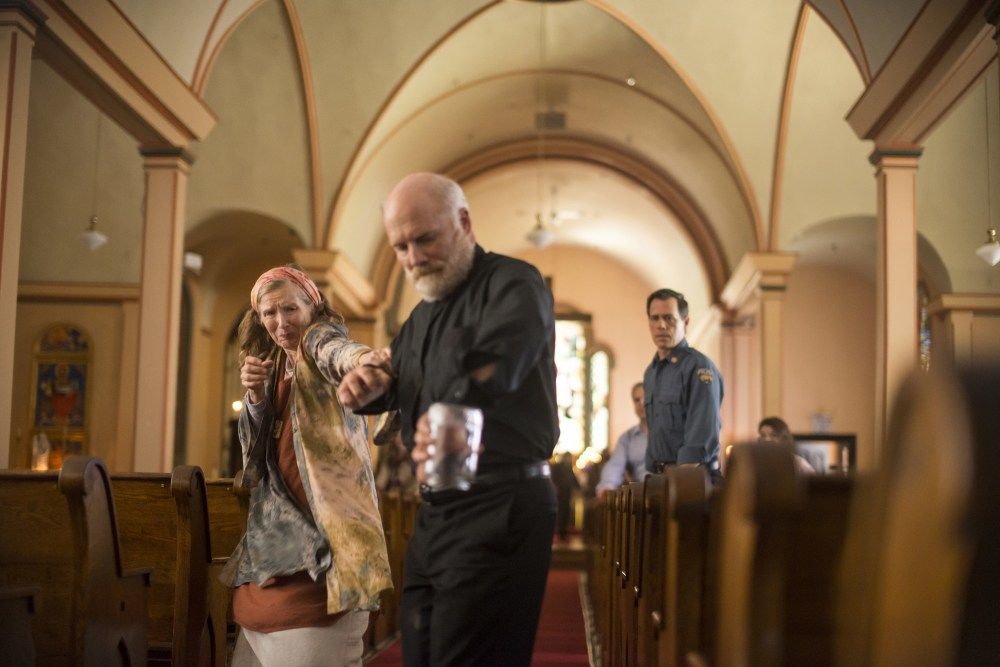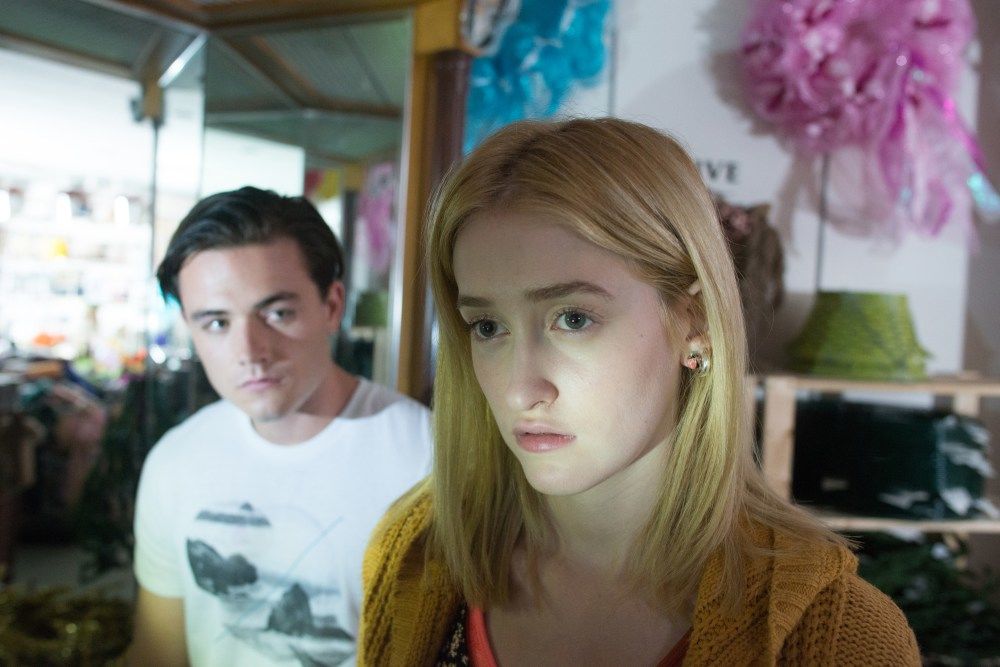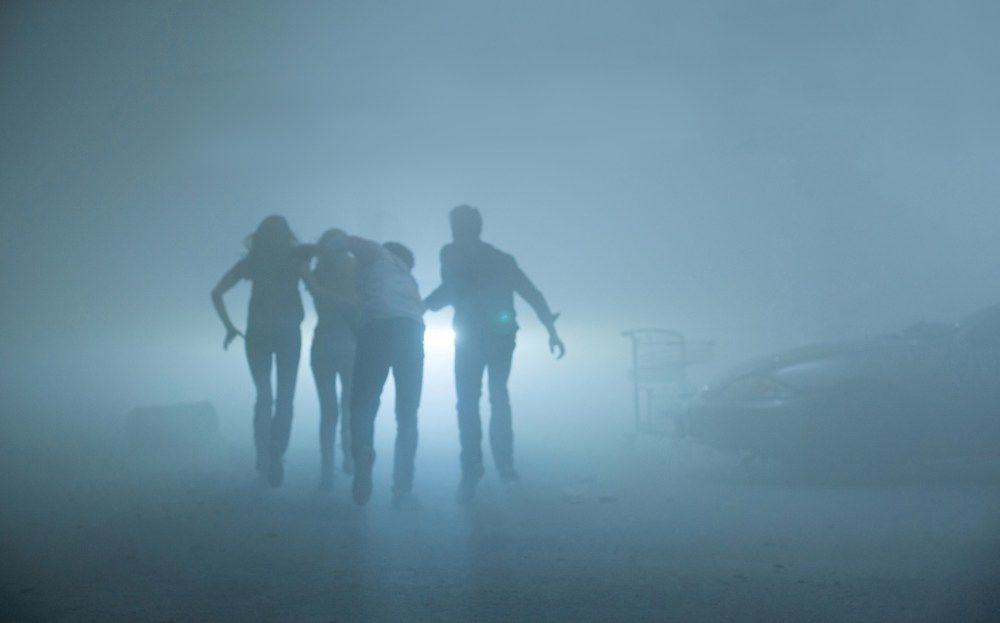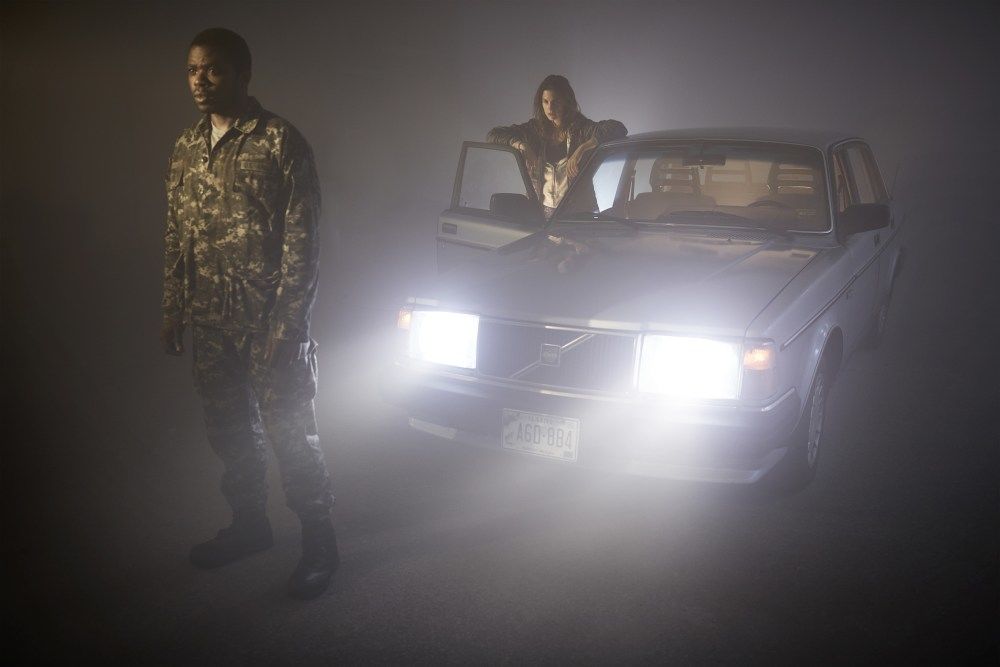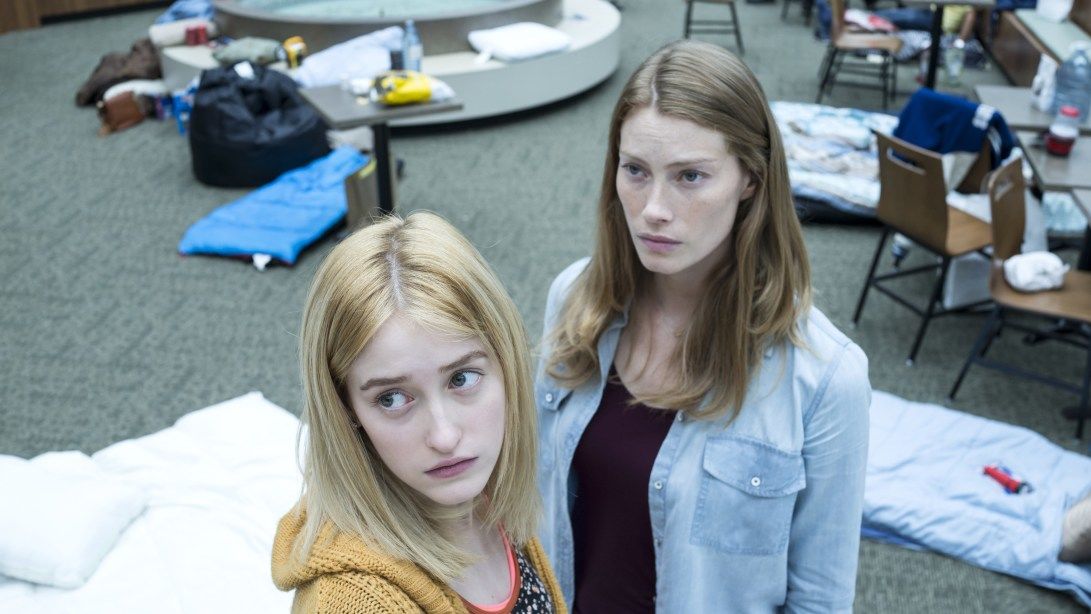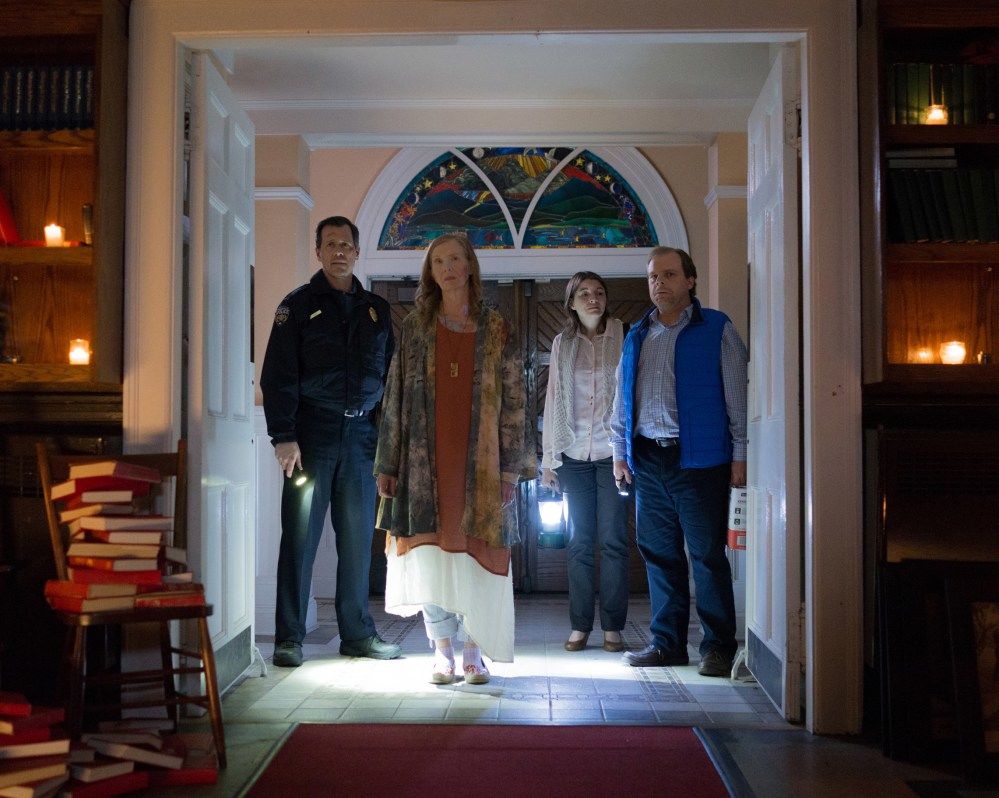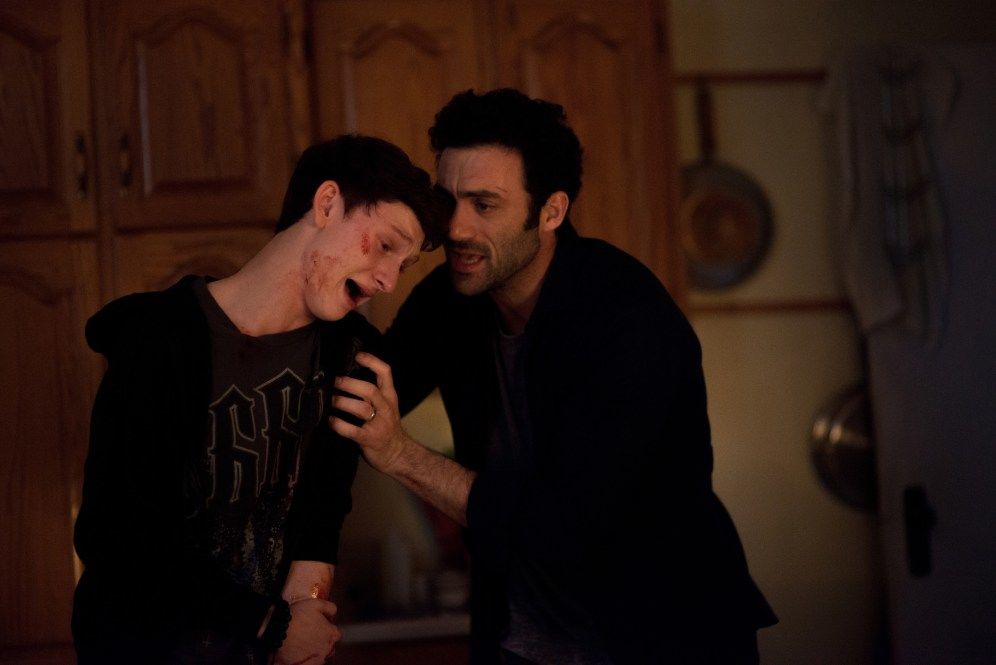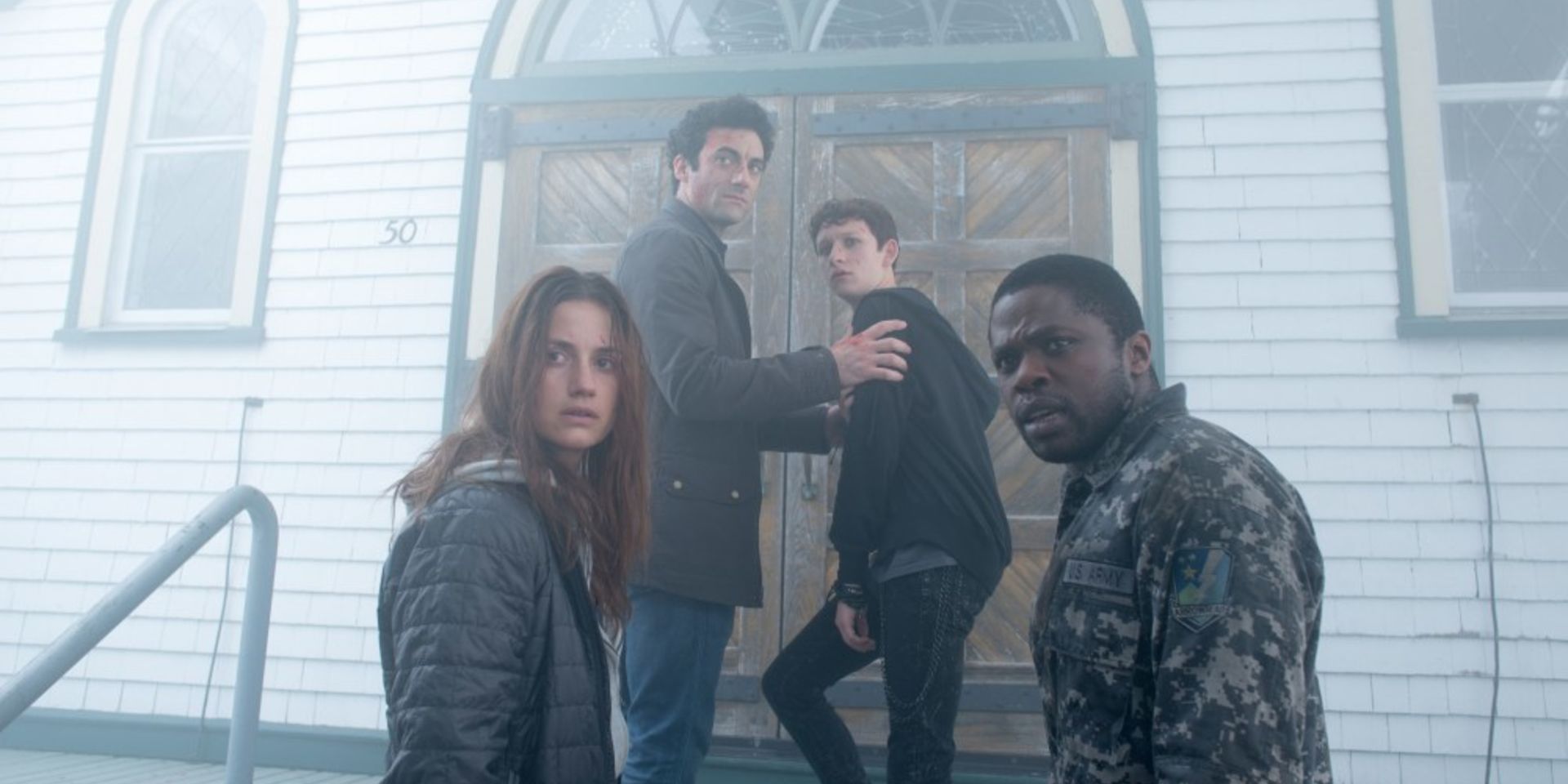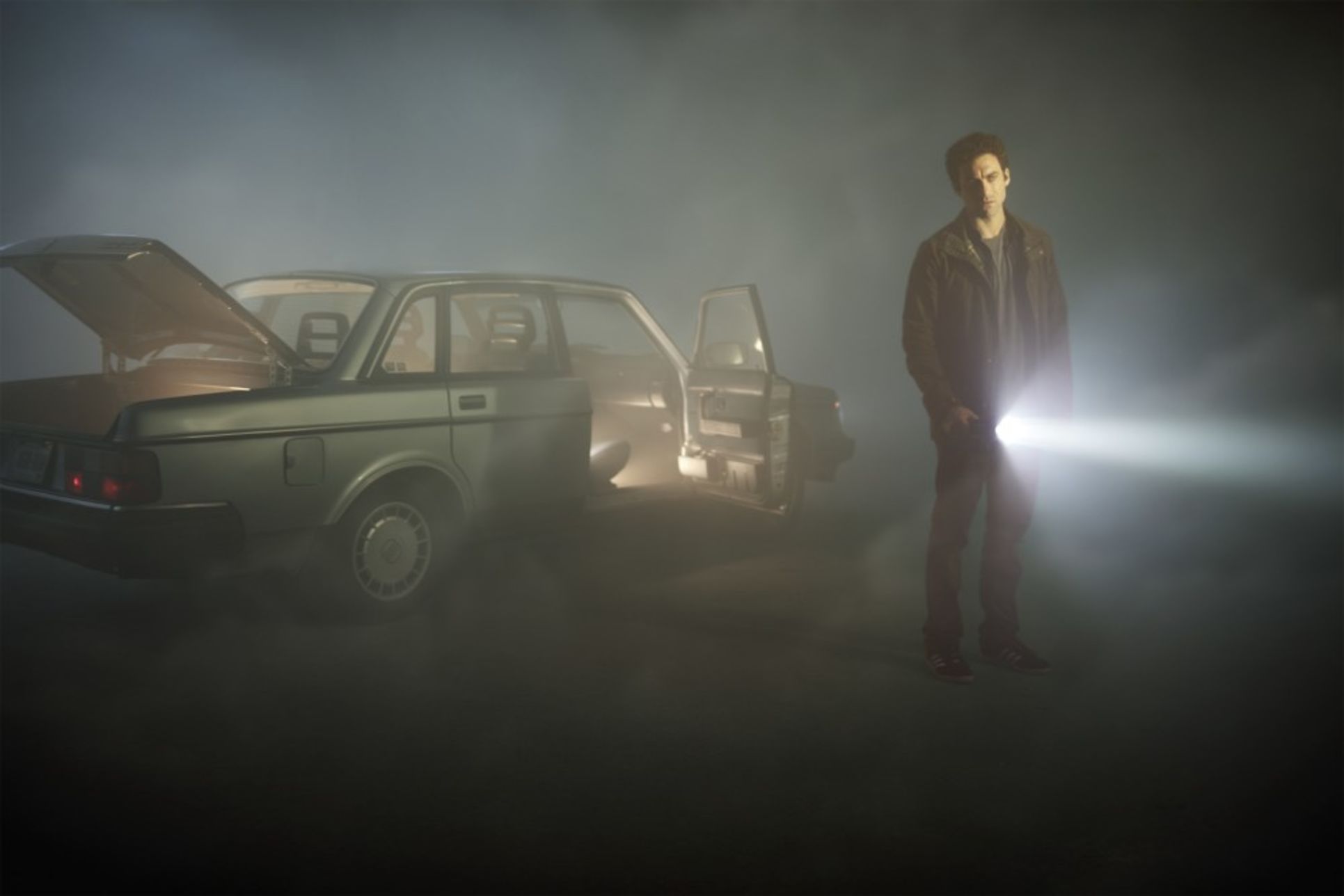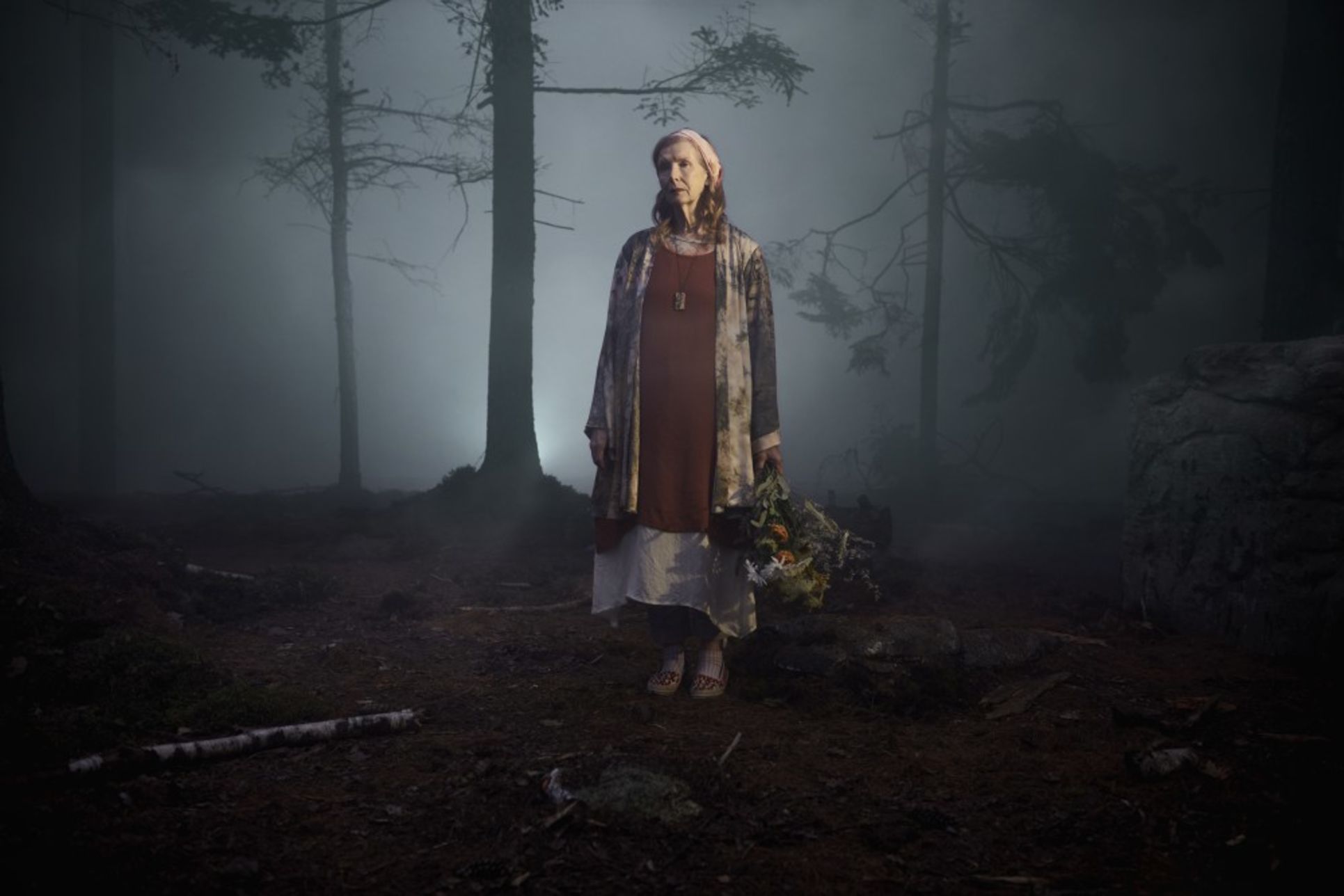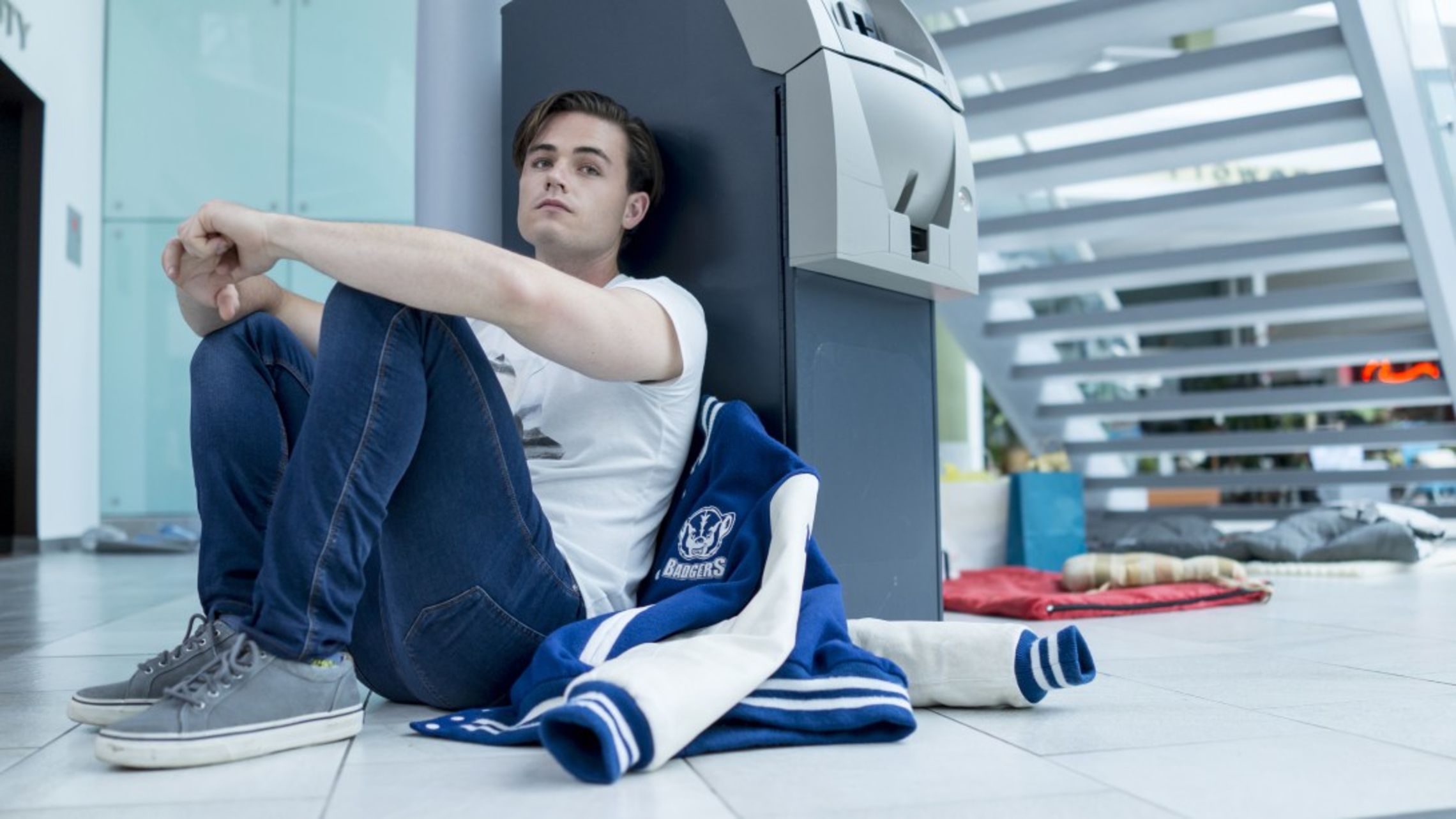 The Mist premieres on Spike June 22nd at 10:00 pm. Will you be watching?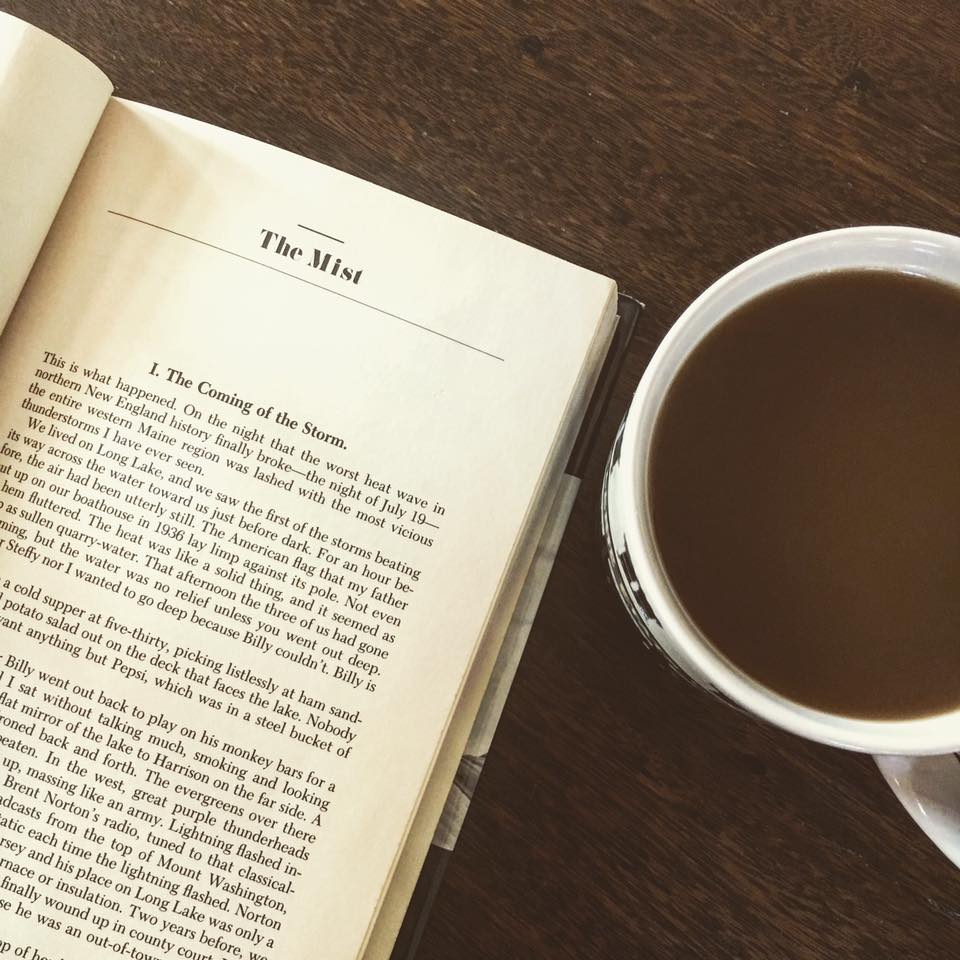 Of course, if you're like me, you'll want to prepare by reading (or in my case, re-reading) the novella, The Mist, featured in Stephen King's short story collection, Skeleton Crew — or by watching the brilliant 2007 film adaptation from director Frank Darabont. You can get either or both by clicking the images below.