I am so excited to be able to share with you the full CUJO panel from the Stephen King film series at The Egyptian Theatre in Hollywood, as a Sechrest Things exclusive!
This panel was the highlight of the festival, featuring actress Dee Wallace, director Lewis Teague, composer Charles Bernstein, and other various crew members.
Towards the end of the panel, you will notice Dee Wallace giving a glowing endorsement to Lee Gambin's new book: Nope, Nothing Wrong Here: The Making of Cujo. This book is indeed a MUST HAVE for any fan of the film! You can find out more about the book, and order a copy by clicking here.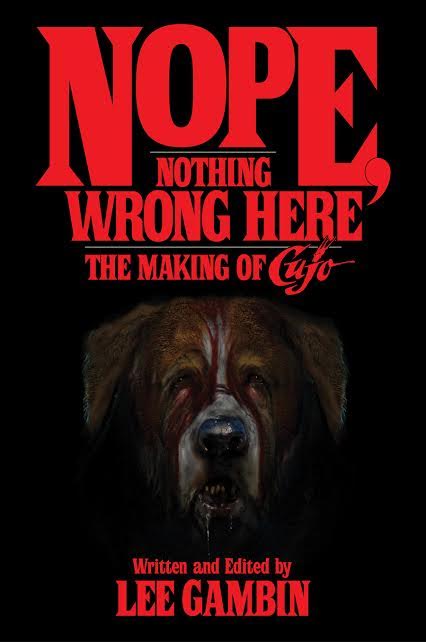 Not in Hollywood? Enjoy ALL the movies from The Egyptian Theatre's Stephen King film series comfort of your own home! Buy on DVD, Blu-Ray, or watch in streaming video on Amazon NOW by clicking the movie of your choice below.