James Franco will narrate Stephen King's classic novel, The Dead Zone, release date April 25th. The Dead Zone, originally published in 1979, has never been released as an audiobook, making this a momentous occasion for King fans and audiophiles.
In a statement released Friday afternoon, Stephen King said: "James is a terrific actor. I knew that he would perfectly capture the vibe and voice of The Dead Zone."
As an actor, James Franco says he enjoyed the experience of narrating King's classic novel. "He's one of the most pleasurable authors to read or listen to," says Franco. "He just guides you along so well. Even though we're from different generations all his influences and things he references and subjects he's interested in seem to be all the things I'm interested in."
Last year, James Franco starred in the Hulu miniseries adaptation of Stephen King's novel, 11.22.63, now available on DVD and Blu-Ray.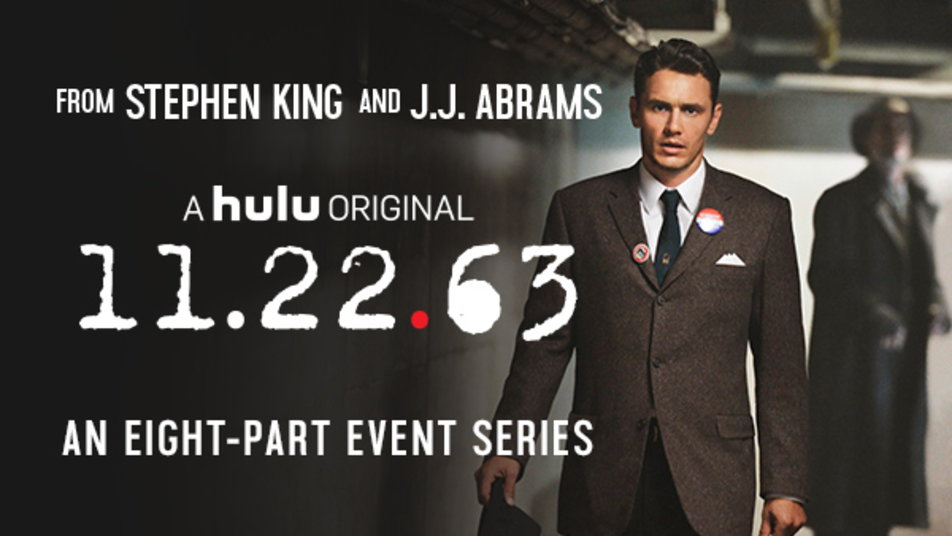 Narrated by James Franco, Stephen King's The Dead Zone audiobook is already available for pre-order on Amazon.
To pre-order The Dead Zone audiobook, narrated by James Franco and written by Stephen King, click here.