Constant readers will delight in knowing they can preview both of Stephen King's forthcoming collaborations this week. RichardChizmar.com has exclusively published the first chapter of Gwendy's Button Box, while Entertainment Weekly has given us the cover reveal and an excerpt from Sleeping Beauties.
It's only March, but so far Stephen King has readied at least two new book releases for 2017 — and both are collaborations.  On May 30th, Gwendy's Button Box will be released, a novella by King and Cemetery Dance Publications founder/author Richard Chizmar. On September 26th, Sleeping Beauties, King's first father/son collaboration with writer Owen King (Double Feature, We're All In This Together) will hit bookstore shelves.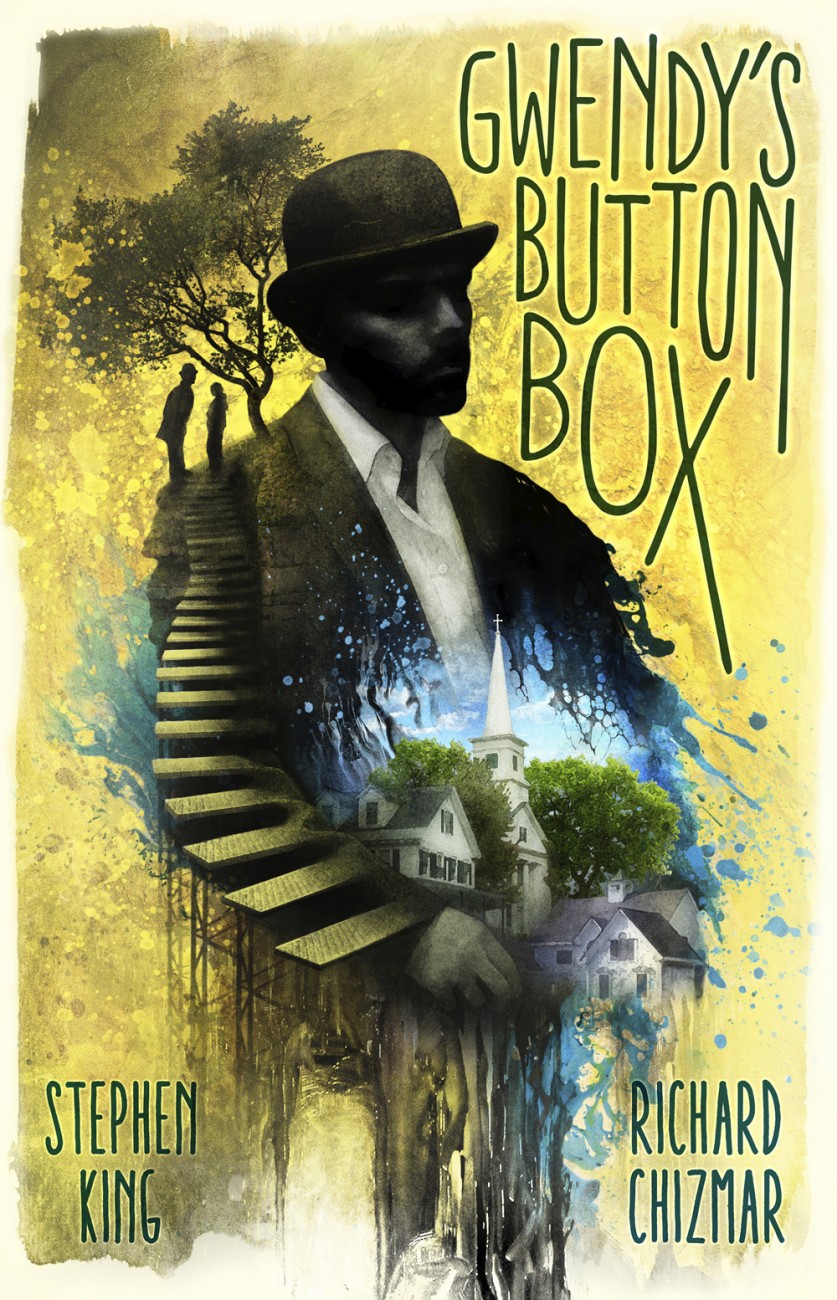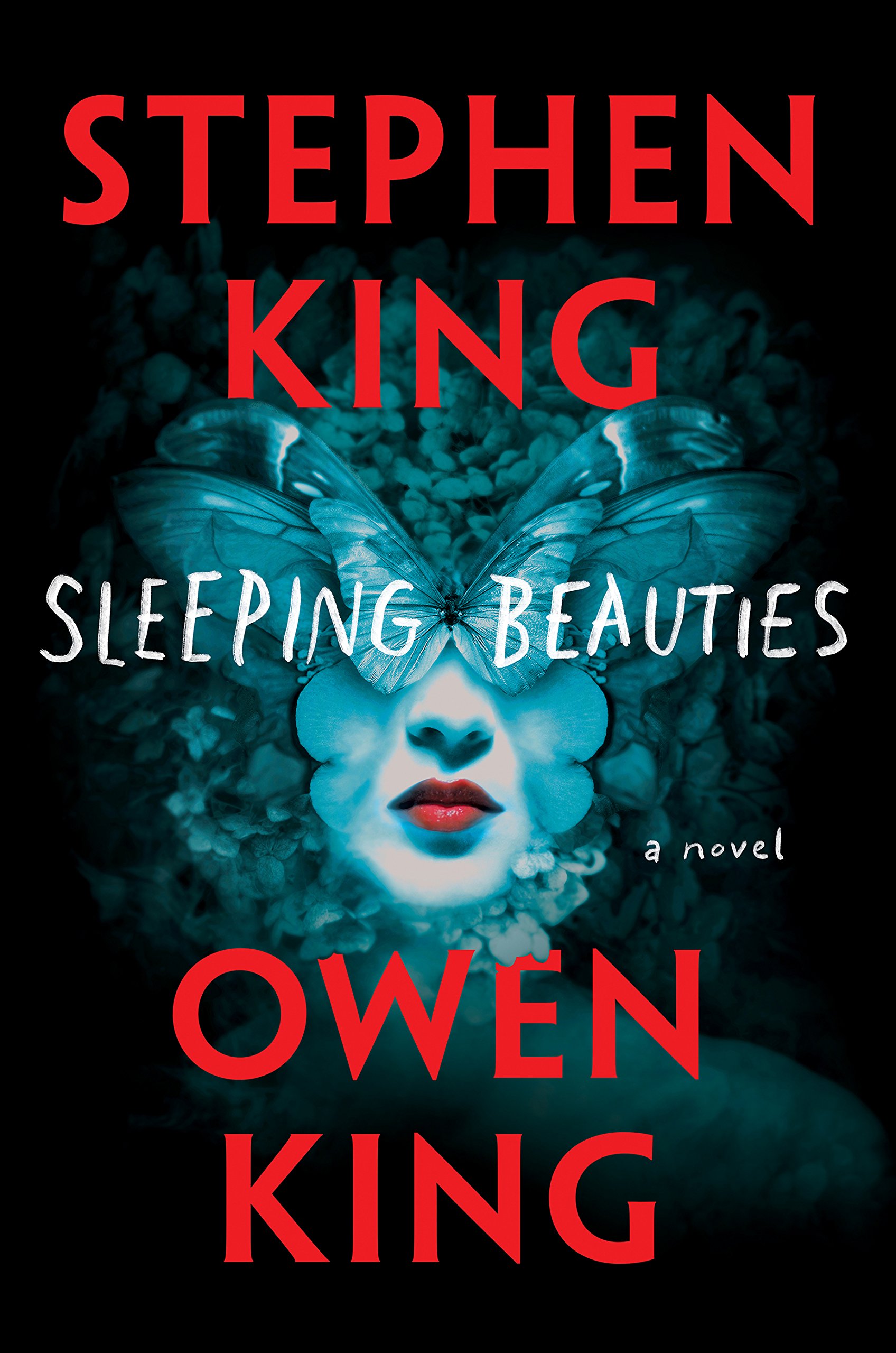 Gwendy's Button Box is the first story in quite some time to be set in Castle Rock. (We posted the first ever review of Gwendy here at Sechrest Things earlier this month. To read our review of Gwendy's Button Box, click here.) The story centers around a teenage girl who holds in her hands what she suspects just might be the fate of the world. To preview Gwendy's Button Box on Richard Chizmar's official web site, click here.
Sleeping Beauties is an epic of a novel (the US release is listed at 720 pages) that poses the question: What might happen if women disappeared from the world of men? The book's pre-order page on Amazon boasts a more elaborate synopsis stating: "In a future so real and near it might be now, something happens when women go to sleep; they become shrouded in a cocoon-like gauze. If they are awakened, if the gauze wrapping their bodies is disturbed or violated, the women become feral and spectacularly violent; and while they sleep they go to another place… The men of our world are abandoned, left to their increasingly primal devices. One woman, however, the mysterious Evie, is immune to the blessing or curse of the sleeping disease." To preview Sleeping Beauties at Entertainment Weekly's site, click here.
You can also pre-order both Gwendy's Button Box and Sleeping Beauties by clicking the covers below.